Is there an amateur chef on your holiday shopping list? You may want to get them something useful for their kitchen, but knowing what to buy can be hard. Chances are they have the basics covered, but that doesn't mean they won't appreciate some new gadgets that will make food prep easier. Or, if you like to tool around in the kitchen yourself, you might be looking for some gift ideas to share with others.
Whether you're shopping for someone else or putting together a list of your own, here are our suggestions for seven fun gadgets and tools that almost any man will be glad to find under the tree.
1. Rosewill Screen Air Fryer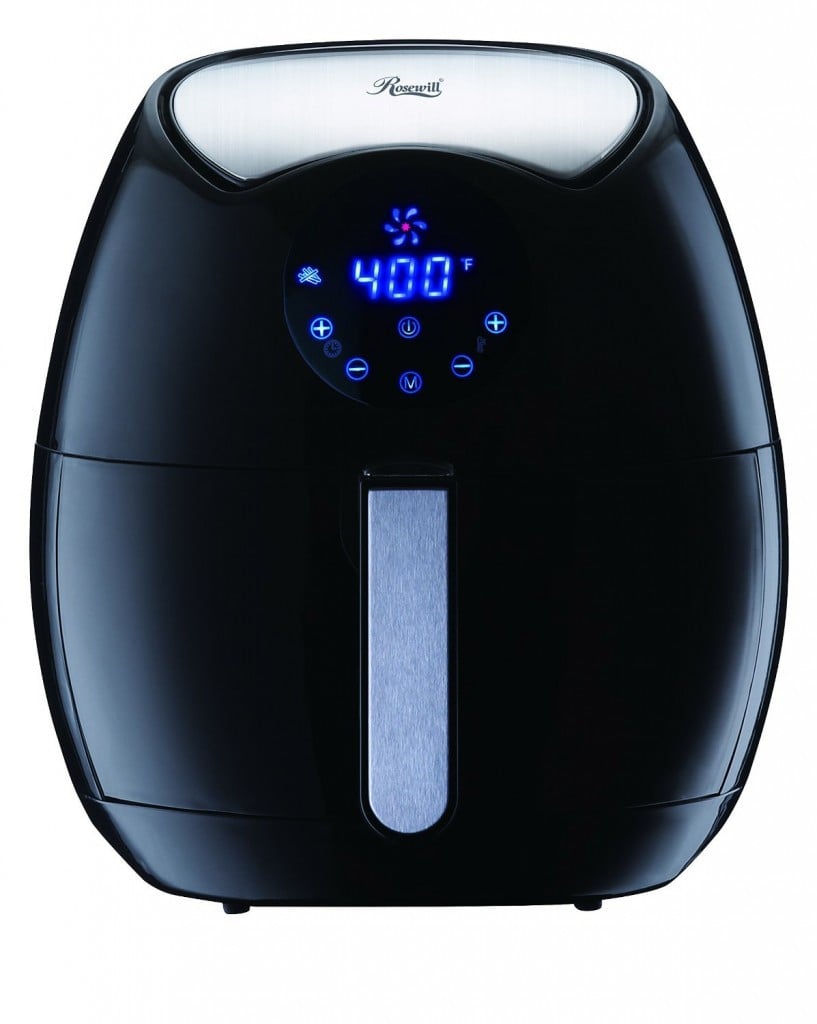 "For those who love fried foods, but also love their waistline, this low-fat fryer is a good option to have," Amy Chang, consumer expert at Slickdeals.net, said of the Rosewill Screen Air Fryer, which churns out crispy food by coating it with a small amount of oil and then blasting it with heat. "Not only does it fry your food, you can also grill, bake, and roast almost anything. Chips, chicken, steak, shrimp, meat, cake, and fish are just a few items you can drop in there."
2. PicoBrew KegSmarts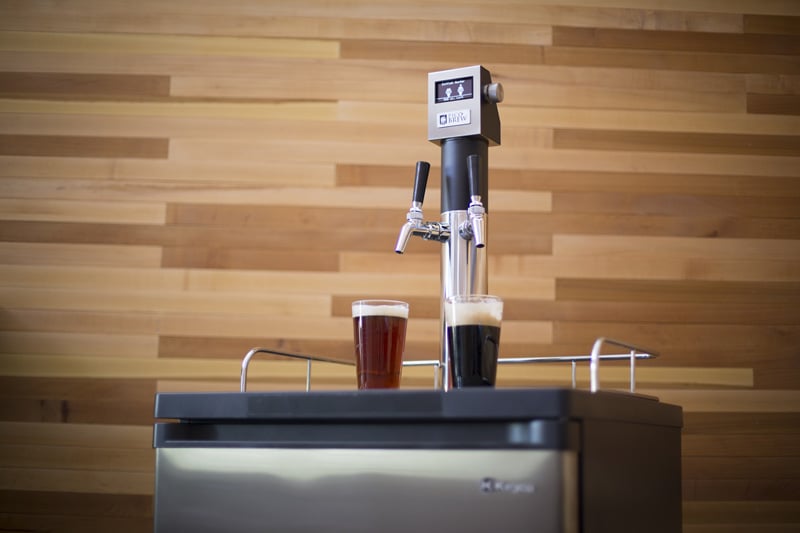 Guys with kegerators will appreciate this nifty device from PicoBrew, which promises to "bring the beer serving experience of your favorite craft brewery into your home." Just mount the device on a kegerator and you'll be able to precisely control the temperature at which the beer is served and see detailed information about the beers on tap.
You'll also want to stay tuned for the company's new home brewing device, which will churn out craft beers in just a couple of hours – kind of like a Keurig for beer; the Kickstarter campaign just wrapped up, and the devices themselves should be available for purchase in the near future.
3. Drop Scale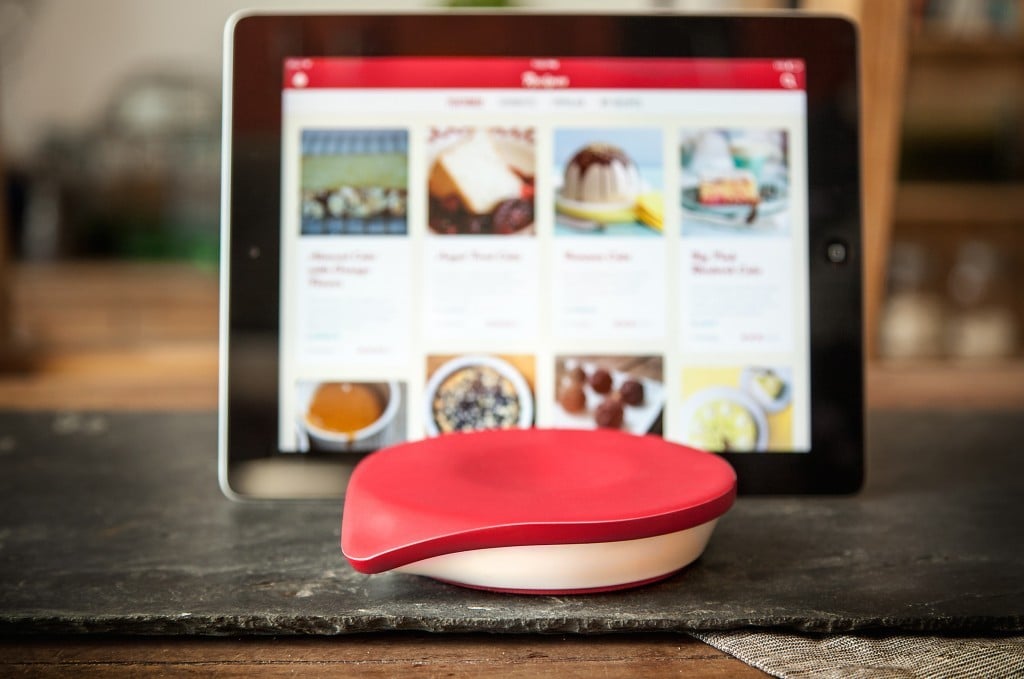 Drop is a wireless kitchen scale that connects to your iPad or iPhone. When you use it with the Drop's interactive recipe app, you can easily scale recipes up or down or find the best substitutions for missing ingredients. It's perfect for anyone who likes to bake but is also useful for kitchen novices, who can gain confidence in their cooking ability by following the app's step-by-step instructions for preparing everything from cinnamon-spiced granola to chickpea and quinoa burgers.
4. Nutri Ninja Pro Blender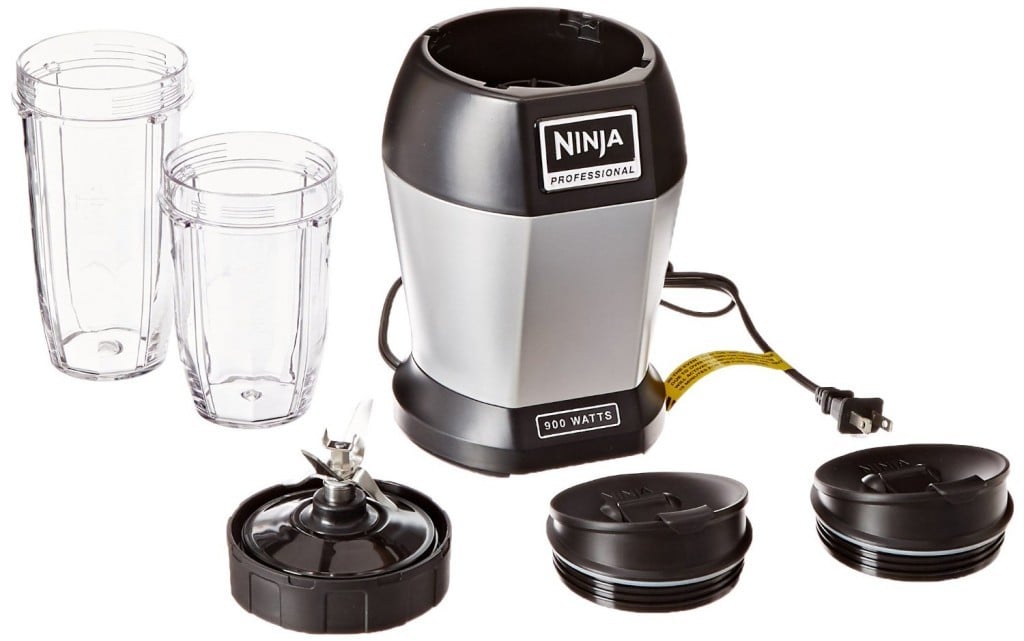 Guys can upgrade their smoothie game with the high-tech Nutri Ninja Pro Blender, which will pulverize whole fruits and vegetables in a matter of seconds. "Great for making morning smoothies or shakes, this blender is perfect for the health conscious guy," Chang said. "The on-the-go feature of using the blender as a cup is an additional benefit."
5. Orange Chef Co. iPad Stand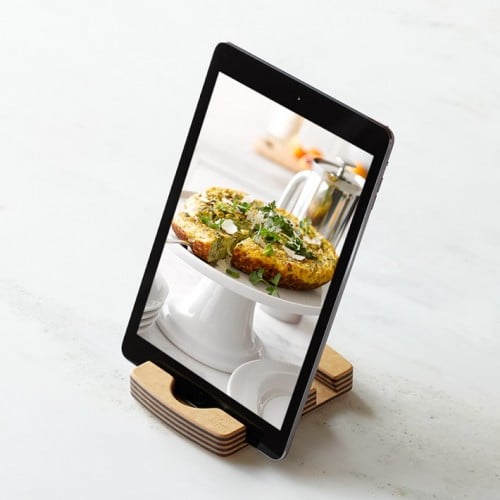 Tablets have replaced cookbooks in many people's kitchens, but it can be hard to follow a recipe when your device is awkwardly propped up on your counter. This stylish stand, which is made from recycled wood and has non-slip feet so your iPad won't slide around, is the perfect solution. It's also dishwasher safe. Pair it with aremovable screen shield to protect your gadget from spills and splatters.
6. Magic Soap by Kikkerland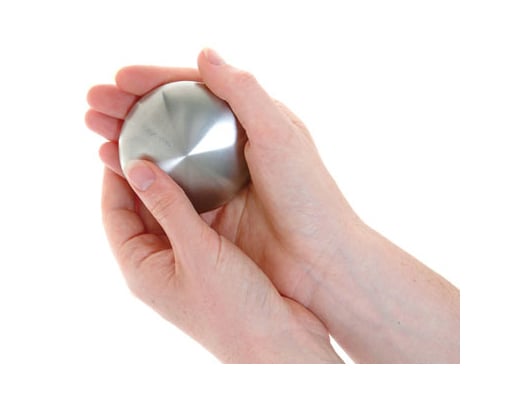 Anyone who's chopped garlic knows about the unpleasant smell that can linger on your fingers even after washing your hands. This "magic" soap (actually a ball of stainless steel) will have you smelling fresh again after handling garlic, onions, fish, and other stinky foods. All you have to do is scrub your hands with the ball for about 30 seconds under cold running water.
7. Supreme Home Cook Oven & BBQ Touchscreen Digital Meat Cooking Thermometer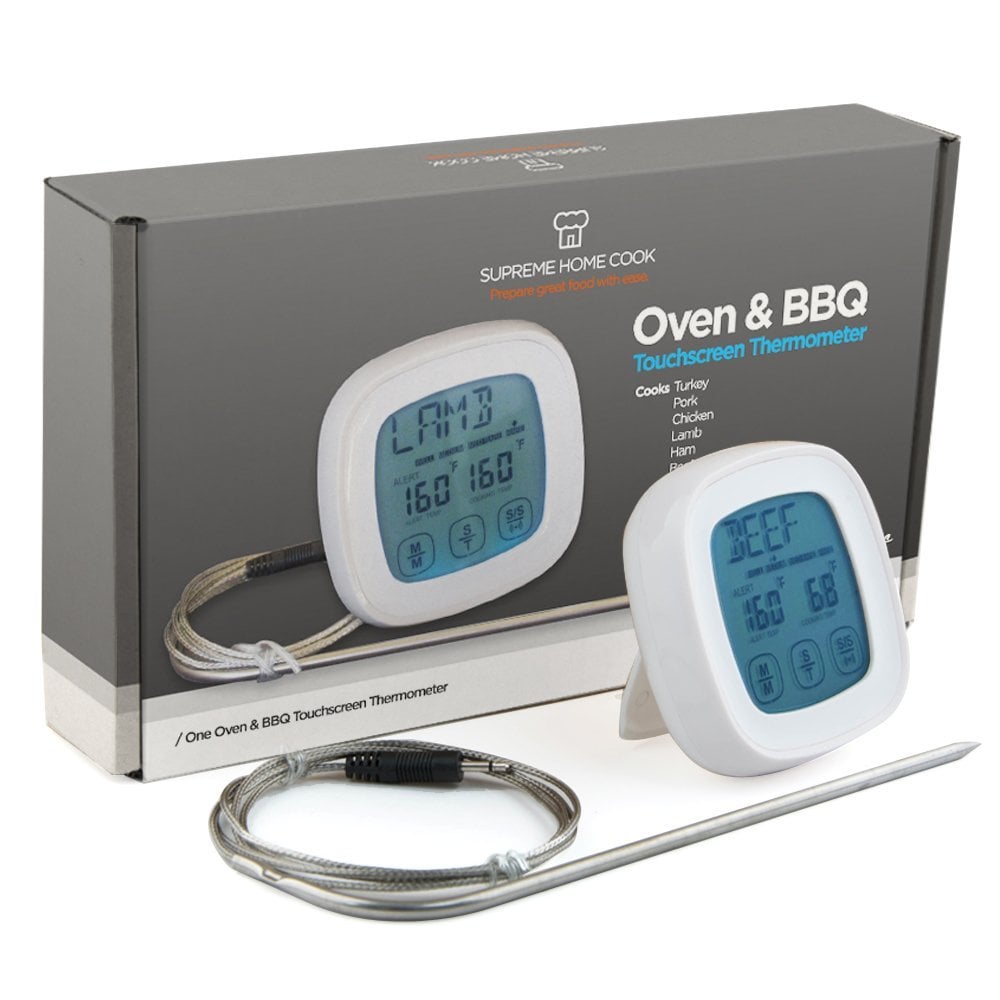 This digital thermometer takes the guesswork out of cooking meat. All you have to do is tell it what meat you're cooking and the desired doneness, and the timer will let you know when your meal is ready. You can program it yourself and it's safe to use both in your oven and on the grill. In other words, say goodbye to the days of undercooked chicken or overcooked steak.
["source-cheatsheet"]