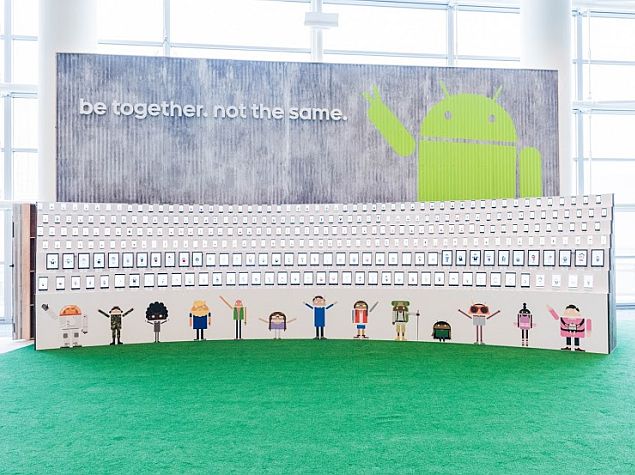 After three developer previews, Google will be rolling out Android 6.0 Marshmallow OS to Nexus devices starting October 5, as per a latest report. The date corroborates with the rollout date tipped by telecom carrier Telus last week.
As per a report by Android Police, the search giant would begin rolling out Android 6.0 Marshmallow to compatible devices starting October 5. The OS would be reaching LG Nexus 5, Motorola Nexus 6, Asus Nexus 7 (2013), and HTC Nexus 9 devices. This means the LG Nexus 4, Asus Nexus 7 (2012) and Samsung Nexus 10 would not be receiving any more OS updates from Google – not too much of a surprise, Android M developer preview build were also not made available for these devices. Also, the final OS code would be pushed to AOSP (Android Open Source Project) on the same date. The OTA update might take weeks, if not month to finally reach users however.
Some of the new features of Android 6.0 Marshmallow, which has been available as the Android M developer preview since Google I/O 2015, include revamped app permissions; Google Now on Tap feature; new Chrome feature that will change the Web experience for Android users; new ways to handle Web links; integrated Android Pay mobile payment system; new fingerprint APIs for developers to add into their apps and native fingerprint support, apart from battery saver features called Doze that will make Android devices smart about managing power. Some of the other additions include a new memory manager, adoptable storage devices, new app drawer, auto backup and restore for apps, and support for USB Type-C ports.
Google will almost certainly unveil the two new Nexus phones apart from the new Chromecast dongle at its Tuesday event in San Francisco. Previous years have seen the rollout of the new Android version for previous generation Nexus devices almost a month after the launch of new Nexus devices, so if Telus' post was accurate, Google has sped up its rollout cycle.
["source-gadgets"]