Apple decided to cut back on iPad production, Nikkei Asia has revealed. Apple manufacturers have fallen victim to the global supply chain constraints, and resources and components will be allocated towards the iPhone 13 production line to ensure sales of the phones will remain unharmed.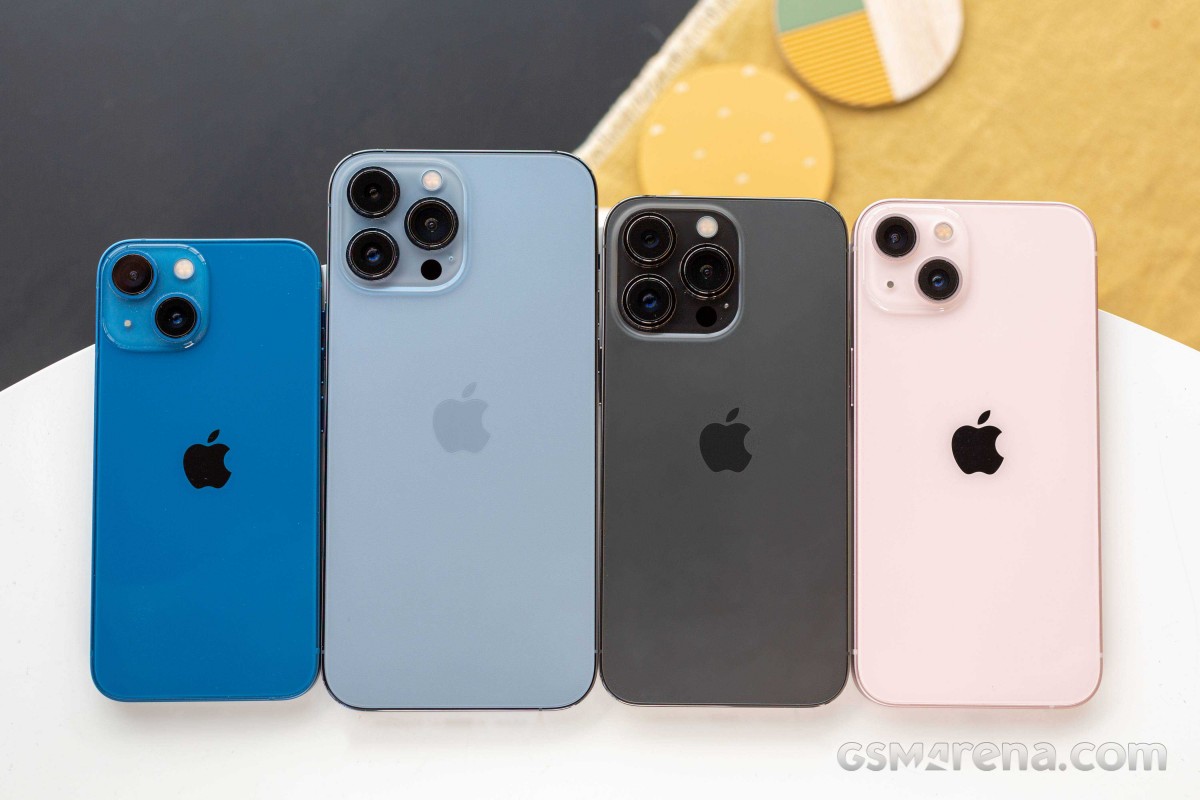 Demand for iPads has actually risen on a yearly basis due to remote working and learning amid the pandemic. Nikkei Asia quoted a 6.7% increase to 53.2 million devices last year, securing almost a third of the total tablet market in the world. However, now Apple is prioritizing iPhone 13 production because expectations are for stronger demand in Western markets such as Europe and the Americas.
The iPhone 13 series have a common chipset with the iPad mini – the A15 Bionic, as well as the RAM and storage chips. Apple is aware this might affect the iPad revenue for the October-December quarter, but CFO Luca Maestri said this is the only product in the portfolio to see a decline.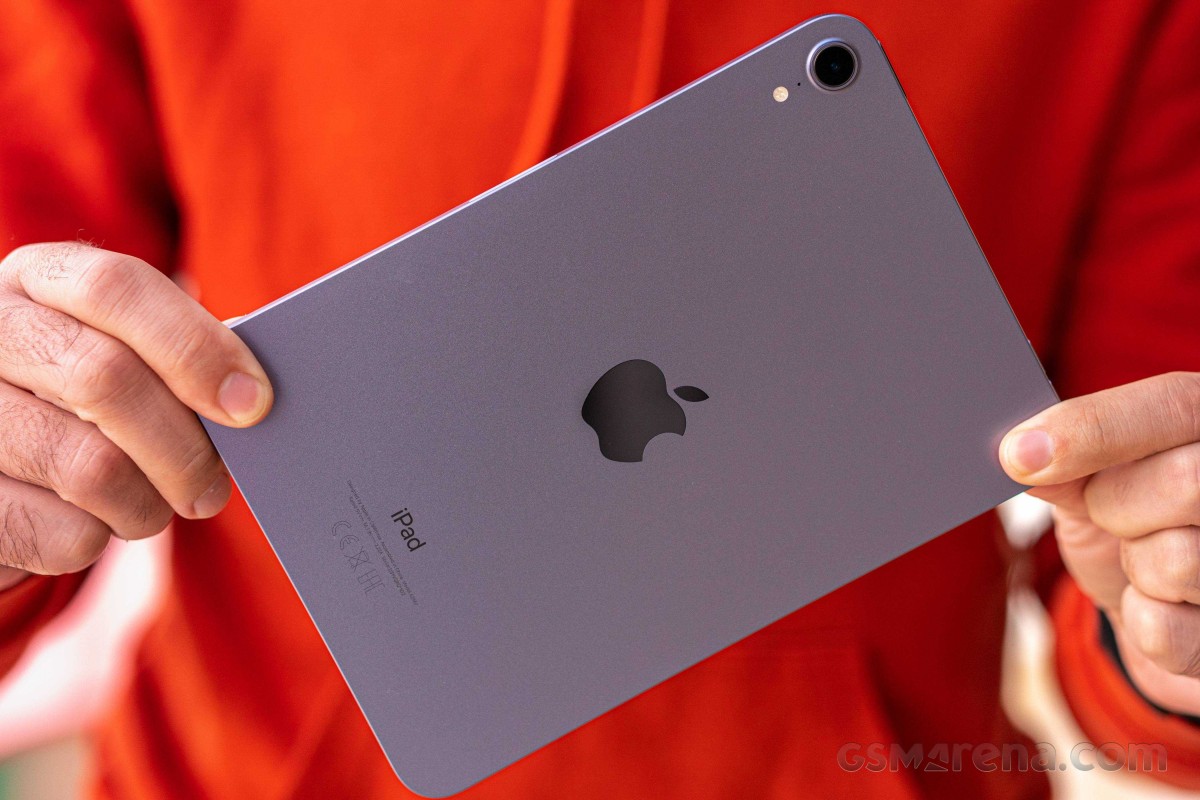 Analysts are not surprised by Apple's decision. Brady Wang, a tech analyst with Counterpoint Research told Nikkei Asia that "it is natural" to see the iPhone prioritized. Apple sells over 200 million smartphones per year, and it is the center of the Apple ecosystem, as well as the iconic product of the brand. Also, Cupertino is already well ahead of other competitors, so it can afford to take a slight hit in tablet market share.
["source=gsmarena"]