It's 2016 and you know what that means – a new iPhone lineup from Apple is on its way. Out of a credible source in Taiwan now comes yet another fresh rumor about the Cupertino handsets, to add to the growing pool of hunches, obscure predictions and speculation.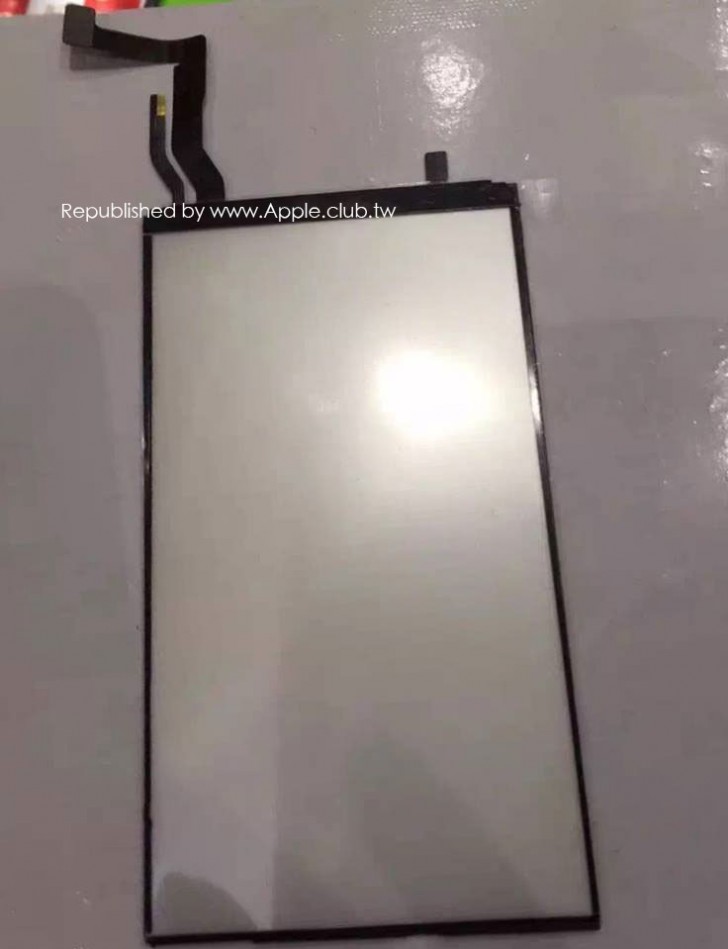 This new set of shots is about as close as we have come to actually seeing one of the new iPhones, but don't get too excited, as it seems to depict a backlight illumination component. Now, we can't really guarantee anything, but the source is quite credible and the Apple logo can clearly be spotted on one of the cables, so, we'll give the photos the benefit of the doubt.
If we assume that the hardware in question is for the new iPhone 7 or 7 Plus, one would naturally expect Apple's 3D touch "mesh" to be present as well, but a detailed inspection reveals it is nowhere to be found. That could mean that the component is actually for the rumored iPhone 6C – a successor to the still very controversial "affordable" iPhone 5C. Sadly, despite this observation, no actual additional information can be acquired from the photos. They are nothing more than a curiosity at this point.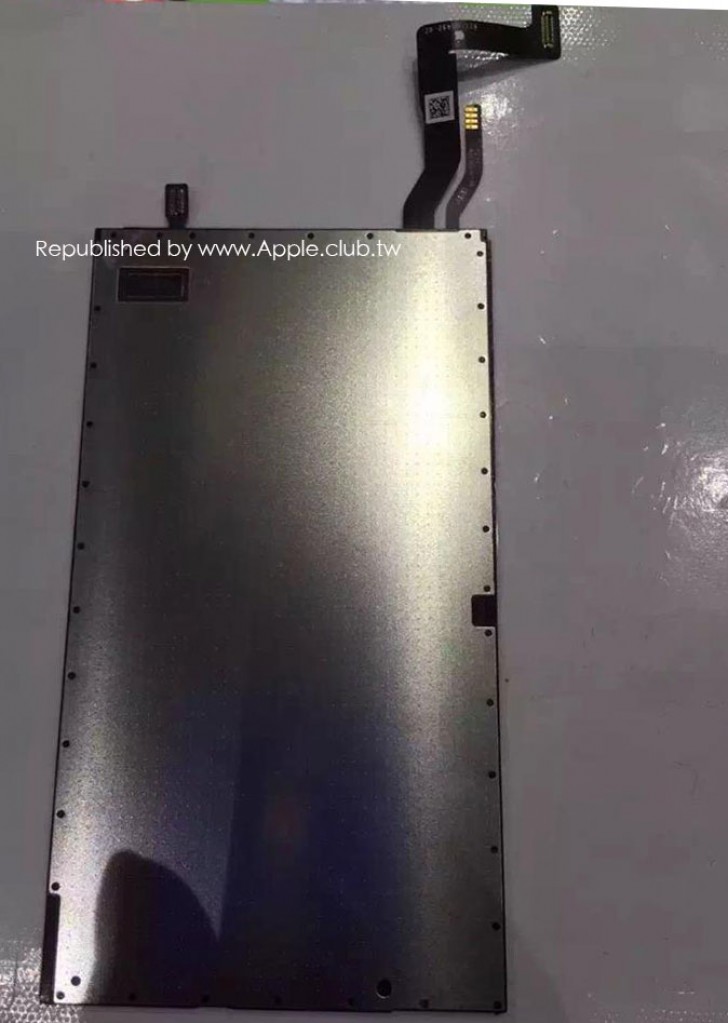 However, we do have a few other rumors about the iPhone to explore, like the possibility of anOLED display, but other sources do suggest that the switch from LCD might come as late as 2018. There has also been word of possible waterproofing in the iPhone 7 range, along with 3GB of RAM, also no visible antenna stripes and a lack of a 3.5mm audio jack on some or all of the models.
["source-gsmarena"]