Apple's market figures have always been that little bit harder to predict and accurately source. A lot of this has to do with Cupertino's typical discreteness when it comes to revealing sales figures. It also doesn't help that so many analysts and third parties take interest in the matter and publish their own reports.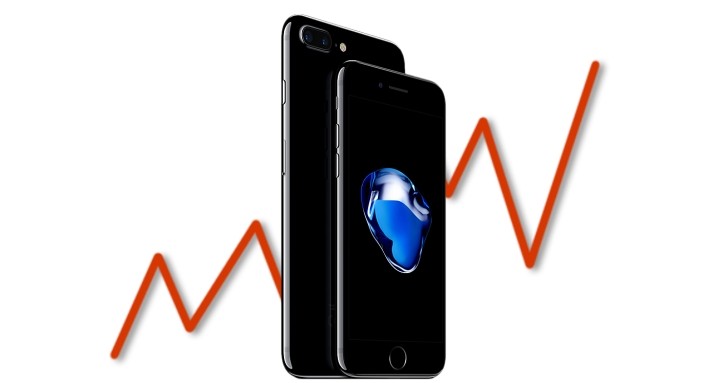 However, a typically accurate way to approach things is to examine Apple's vast supplier chain that is often a lot more willing to share information. In the latest such development, Dialog Semiconductor has reported notable positive earnings. RBC Capital Markets analyst Amit Daryanani dug into this a little further. According to him Dialog has raised its past quarter earnings expectations by 13% from $290 million to $320 million, now up to $345 million. Apparently Apple typically accounts to 75 to 80 percent of the company's revenue and Cupertino tends to build iPhones 60 days out.
Putting two and two together, it becomes quite clear that Apple is preparing from strong sales in the last quarter of 2016. There are a few other observations to back this prediction up as well. First of all, Daryanani points out better than expected preliminary carrier data points. TheiPhone 7 and iPhone 7 Plus duo are proving quite popular.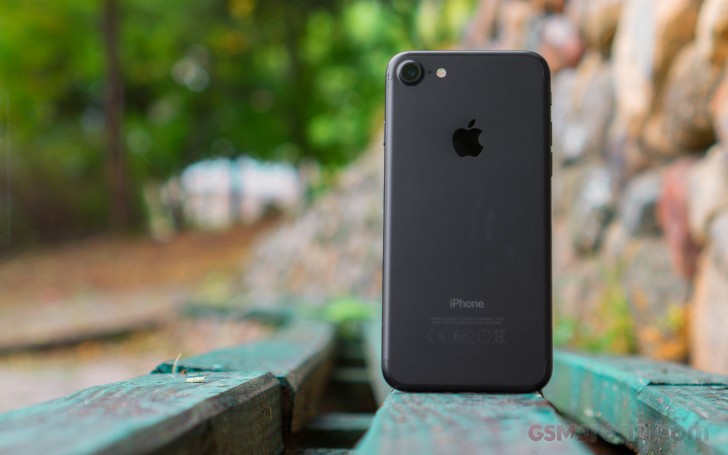 Furthermore, a recent RBC survey among prospective buyers has noted a shifting tendency towards higher priced products. This includes 46% interest in the bigger 5.5-inch handset, up from 38% last year. Also, as far as storage options go, users seem to be more inclined to go for a 128GB model, rather than the now base 32GB one. Naturally, Apple makes more on those. Last, but not least, people seem to be warming up to other company products, like the Apple Watch with 17% interest, compared to 13% last year and Apple Pay – up from 16% to 24%. Plus, we can't fail to account for the whole overheating/battery fiasco Samsung has been going through with the Galaxy Note7. It is sure to excerpt some influence on sales as well.
Taking everything into account, Daryanani now estimates a $125 target for Apple stock in Q4. As for revenue, he has raised his Q3 prediction to $47.3 billion from a total of 44.2 million iPhone unit sales. For the upcoming Q4, the numbers are $78.7 billion and 79 million handsets shipped.
source"cnbc"