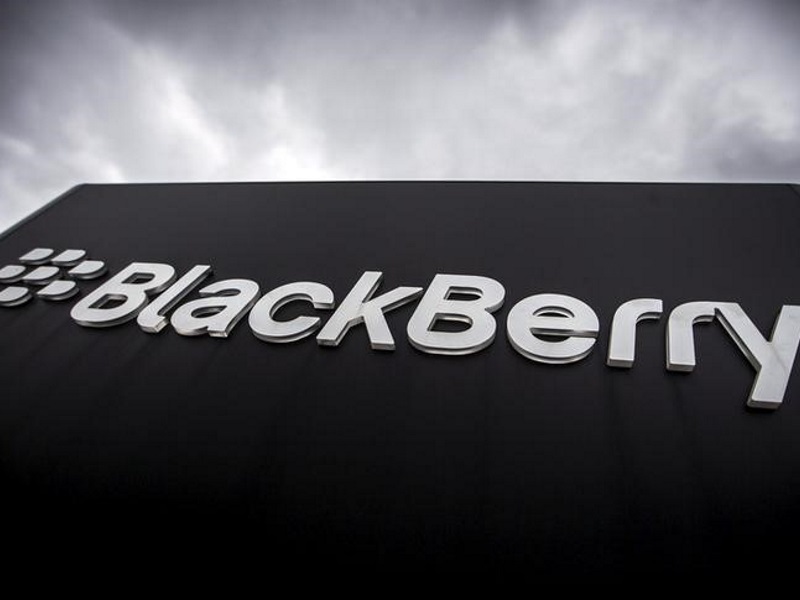 BlackBerry will delay shutting down its operations in Pakistan until December 30 as negotiations continue over government demands for access to users' private data, the company and the telecoms authority said on Monday.
The state-run Pakistan Telecommunication Authority (PTA) had in July demanded BlackBerry give it access to its BlackBerry Enterprise Services, which encrypt data such as emails and instant messages, or shut it down by November 30.
The PTA on Monday then suggested a one-month extension to that deadline, its chairman Syed Ismail Shah said. BlackBerry also confirmed the extension in a statement on its website.
"The level of access is still under discussion," Shah said. "We can extend the deadline and they can continue to work until then."
Pakistan has said it needs access to maintain its security, with police saying criminals use secure communications like those provided by BlackBerry. Analysts say the government is increasing electronic surveillance to target activists, politicians and journalists.
Chief Operating Officer Marty Beard had earlier said in a statement posted on BlackBerry's website that the service will no longer operate in Pakistan from Monday.
Beard said that the company will exit the market because "remaining in Pakistan would have meant forfeiting our commitment to protect our users' privacy".
Beard said that Pakistan wanted the ability to monitor all Blackberry Enterprise Services traffic in the country, including emails and BlackBerry Messenger messages. PTA had clarified that other Blackberry services such as Messenger and Blackberry Internet Services (BIS) would continue.
["source-gadget"]