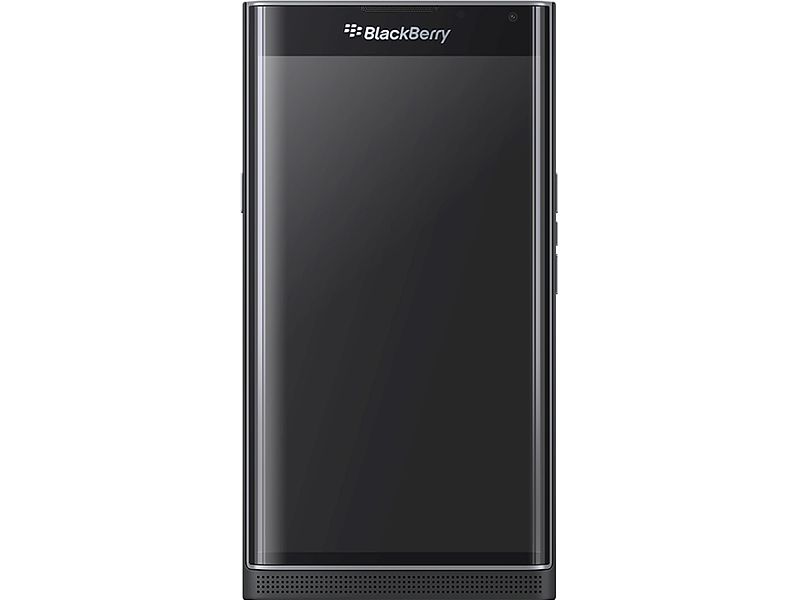 BlackBerry, keeping its promise to release monthly security updates, has released the first maintenance software update for the Priv smartphone.
BlackBerry Priv users who purchased the smartphone from ShopBlackBerry should start receiving update notifications OTA (over-the-air) while carrier-purchased Priv handsets are expected to receive it starting Monday. The company on its official blog added that the maintenance update brings productivity and security improvements for the device. The update is about 475MB in size.
Some of the additions and improvements in the update include an improved camera, which includes tweaks to improve the speed of the camera app as well as re-tuning for better low-light image quality; Priv's software has been also tweaked to improve overall system performance, and stability improvements for device reliability and reduced instances of crashing/ freezing.
The update also brings enhanced security features as part of the company's first monthly security update. According to the Canadian company, the update includes "December's security patches."
The company alongside also revealed that some of stock BlackBerry's Android apps such as Blackberry Keyboard, Blackberry Hub, Blackberry Camera, and DTEK by BlackBerry will receive updates via Google Play on December 14.
The improvements to the above apps include: Camera gets support for 16:9 photos; Keyboard gets increased language support and emojis added to predictive typing; Hub & Contacts get includes WhatsApp support, and lastly, DTEK by BlackBerry app gets more notification options to alert users when apps checks into user info.
The Canadian handset maker had previously confirmed the release time frame for the Android 6.0 Marshmallow update rollout for the Priv. BlackBerry is reportedly targeting a rollout "sometime in the new year." Unfortunately, details about the update are limited as of now.
["source-gadget"]