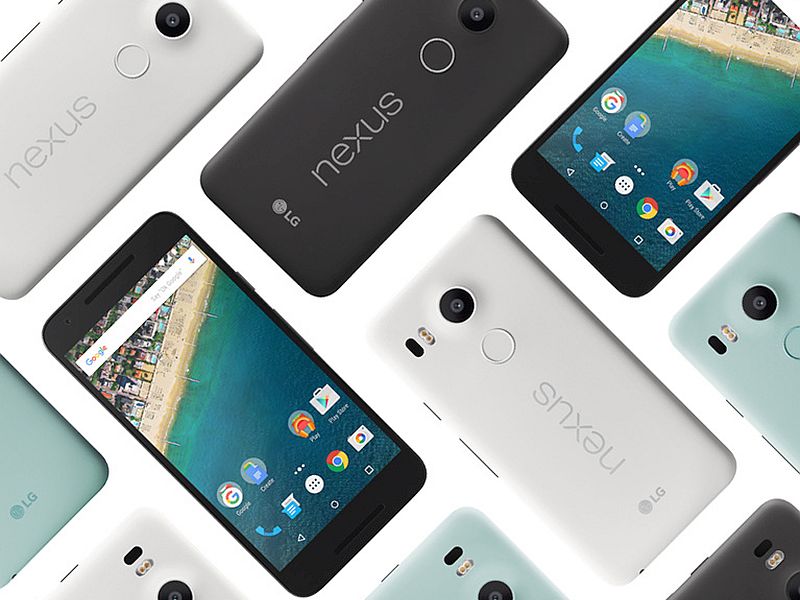 Google started rolling out Android 6.0.1 update earlier this month which was the first major upgrade that arrived since the Android 6.0 Marshmallow (previously Android M) release. The update added several new features including bringing back the 'Until Next Alarm' setting to the Do Not Disturb mode, which was first seen in Android 5.1 Lollipop update.
The feature allowed users to block interruptions until their next alarm. This choice showed only when users have an alarm set within the next 12 hours. It would prevent users from missing an alarm when they chose 'No interruptions'. Now, several Android users who are running the new Android 6.0.1 Marshmallow build claim the feature has disappeared from the Do Not Disturb mode. The issue is said to be caused due to a minor bug.
(Also see: Android 6.0.1 Marshmallow Update Fixes Slow Clock Time Bug)
A Reddit user reported about the issue first and said, "I commonly used the Do Not Disturb until next alarm function all the time. I am on [Android] 6.0.1 and haven't changed anything. I used the function just this morning, and tonight I realised I don't have the option any more!? My alarm is set like usual, I've tried different alarm apps including stock, and I've gone through all the settings. Nothing has changed after a reboot too. What happened to my Do Not Disturb until [next] alarm??"
(Also see: Android 6.0.1 Marshmallow Links Bluetooth and System Media Volumes: Report)
Notably, the minor bug is said to affect more users who are running different versions of Android, all the way back to Android 5.1 Lollipop. Android Police reports that for some users, the problem resolves after reboot though this is not a permanent fix. Another workaround suggested is to turn off the automatic date function in the Android settings menu, and return the date to either before December 25 or after January 1.
Google is yet to comment on the issues reported by several users but there are speculations that the company may release a minor incremental update to fix the bug.
["source-gadgets"]