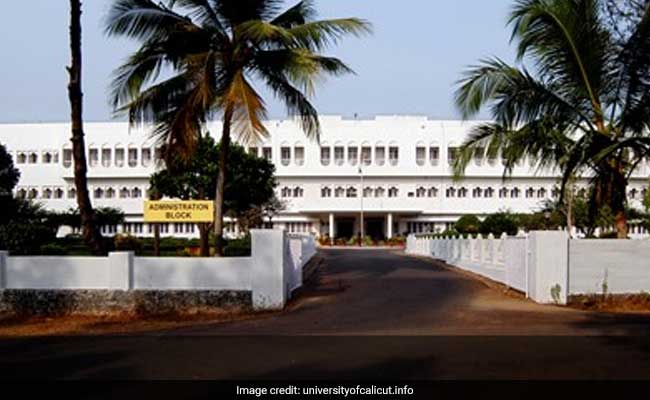 NEW DELHI: 
 Calicut University has released the degree first semester results of various regular, supplementary and improvement examinations held in June 2017 and November 2016. The University of Calicut Bachelor of Arts (BA), Bachelor of Science (BSc) and Afsal Ul Ulama results have been declared on the official website of the varsity. Candidates who had appeared for these first semester BA, BSc, BSW, BVC, and BMMC examinations may check their result online at www.universityofcalicut.info and www.cupbresults.uoc.ac.in. Apart from the BA, BSc and Afsal Ul Ulama results, the varsity also declared MA Islamic studies and BTech third semester (full time and part time results today.
Calicut University Result: How to check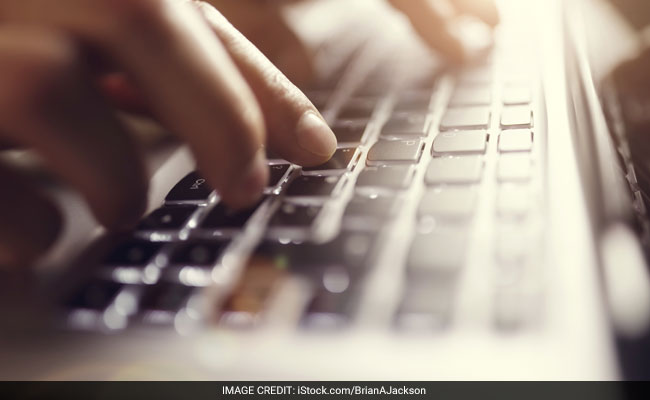 Calicut University Degree First Semester Results Declared @ Cupbresults.uoc.ac.in, Universityofcalicut.info; Check Now
The students who are searching for Calicut University results may follow these steps:
Step One: Go to the official website of Calicut University at universityofcalicut.info
Step Two: Click on the examination results tab
Step Three: Enter the result page
(or the candidates may directly go to the website: www.cupbresults.uoc.ac.in.)
Step Four: Click on the results link
Step Five: Enter the register number and the captcha code
Step Six: Submit the details
Step Seven: Get the result
Calicut University declares these results recently:
II Semester M.A. Islamic Finance (CUCSS) Examination 6/2017
I Semester SDE-CUCBCSS B.A/B.A Afsal Ul Ulama/B.Sc/B.M.M.C Regular/Supplementary/Improvement Examination 11/2016
II Semester M.A. Islamic Studies (CUCSS) Examination 6/2017
III semester B.Tech/Part-time B.Tech Exam September 2017 (Internal Improvement) 2K Scheme
I SEM BA/BA AFSAL-UL-ULAMA/BSW/BVC (CUCBCSS) REGULAR/SUPPLE/IMP EXAMINATION 11/2016
I SEM B.Sc (CUCBCSS) REGULAR/SUPPLE/IMP EXAMINATION 11/201
Calicut University Results: How to apply for Registration/Revaluation
Step 1 : Remit the fee through Calicut University Instant payment System which can be accessed by clicking the E-Payment Button. The purpose of remittance may be selected from the list. Payment can be made through SBT online payment System, SBT E-challan System and E-Challans through Friends Janasevana Kendras and Akshaya Kendras.
Step 2 : After the successful Payment, the candidate will get a Barcode/Challan Number and a Security Code by sms or by email.
Step 3 : Click on your Course and select your link.
Step 4 : Type your Barcode/Challan Number and Security Code in the Space Provided.
Step 5 : After the successful completion of Registration, you will get print-out of the application.
["Source-ndtv"]