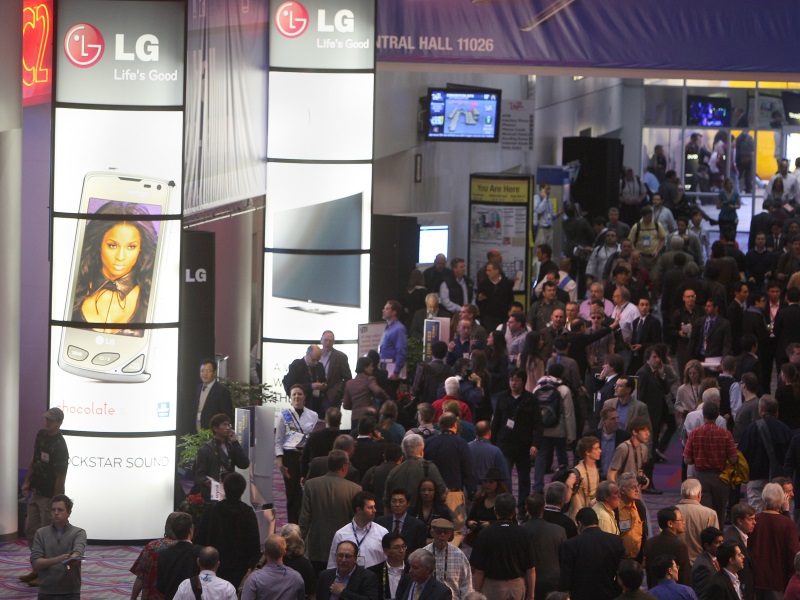 As the 2016 CES in Las Vegas draws to a close, it's becoming increasingly clear that the focus of this and other international shows is primarily on audiences in the developed world. Sure, some of the key announcements and new launches are likely to make their way to India sooner rather than later, and, yes, technology is interesting to the enthusiast in whatever form. But perhaps our prowess as consumers has finally grown to the point where we in India deserve our own version of CES.
The focus this year has been on a handful of trends, including automobiles, virtual reality, smart appliances plus the Internet of Things, and drones. Mobile phones, televisions, audio products, and other India-relevant technology have received their fair share of attention, but big trends are clearly only relevant for the small number of people in the so-called developed world.
(Also see: CES 2016: Four Exciting Trends Worth Watching)
Automobile concepts have primarily been focused on advanced infotainment systems for cars and self-driving technologies, which are either too expensive or impossible to implement in India. Virtual reality concepts involve a bunch of products and brands that are unlikely to see the inside of an Indian electronics store. The Oculus Rift is priced at $599 – by the time something like that reaches India, you'll pay close to Rs. 60,000 for just the Rift, and that doesn't even account for the cost of the computer that will power it. The Internet of Things is still a distant dream for a country that first needs to get the Internet bit right. And drones, when we last checked, are illegal to fly in open public spaces and are very likely to crash into a building, bird or overhanging cable of some sort.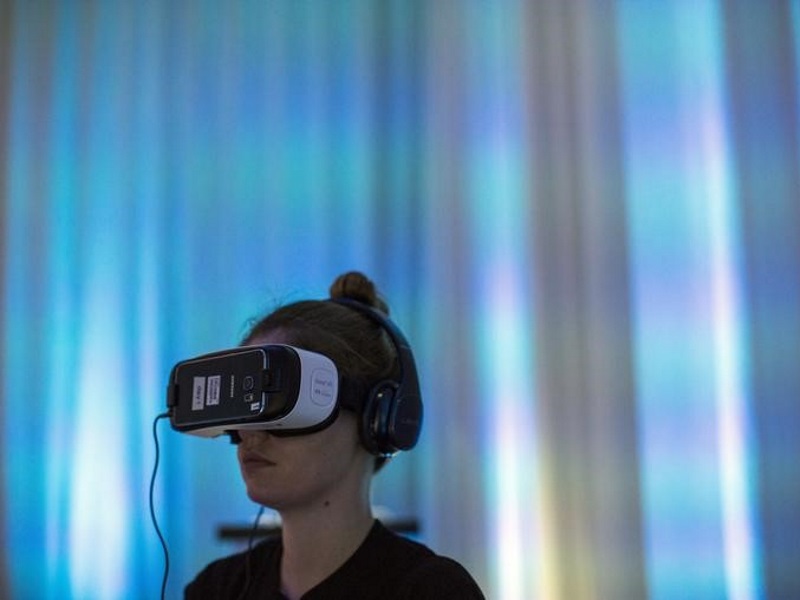 The same is true, albeit to a lesser extent, for other major expos around the world, such as IFA (Berlin) and Mobile World Congress (Barcelona and Shanghai). Although these are both large shows in their own right, many announcements that are made have very little importance to the vast majority of Indian audiences. Although the products themselves are of interest, the lack of India-specific information such as local pricing and availability means that we get an incomplete story and aren't sure of how useful a particular announcement might be to us.
Additionally, most brands like to have standalone launch events in India, to ensure that the attention stays firmly on them.
This brings us back to the point where India perhaps needs its own consumer-centric electronics expo, or at least an Indian representation at major shows abroad. Trade shows in India are increasing in importance, and certain industries already have massive trade shows to cater to the needs of the audience. The automobile industry has the Auto Expo, the comics industry has Comic Con India, the photography industry has CEIF Photofair and the professional audio industry has the Palm Expo.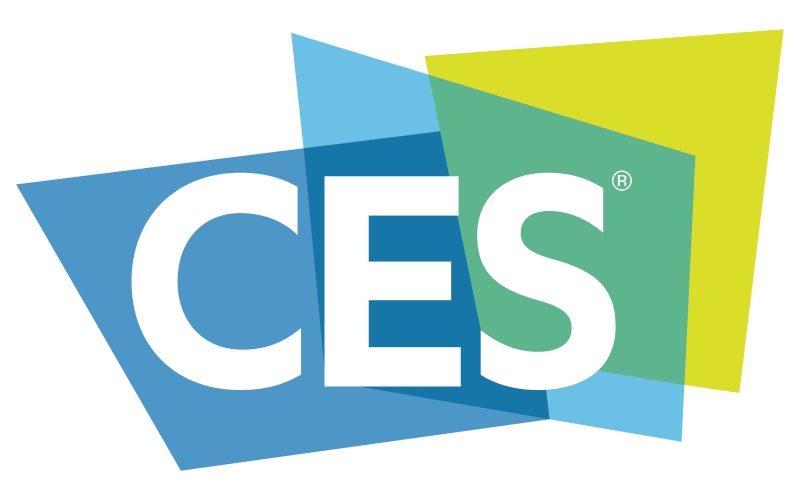 Technology is a market that is ripe for exploitation, and the Indian audiences will gain tremendously from having a dedicated technology show on the lines of CES. There are several wannabe tech shows like the India Gadget Expo, but there's no real tech equivalent in India of the scale of the Auto Expo, forget about competing with the likes of CES and MWC.
As an Indian consumer, shows like CES are right now a look at what could be, but only in a very faraway sense. There are some really interesting announcements. Televisions are set to become slimmer, LG took the wraps off its 4K OLED range and also unveiled a bendable screen concept that could soon make its way to phones and tablets, and Windows 10 Mobile actually runs on a handset that isn't made by Microsoft. Sony launched a bunch of new audio products that are likely to be launched in India, and the most important announcement of them all: Netflix is now available for users in India, and membership pricing has been revealed.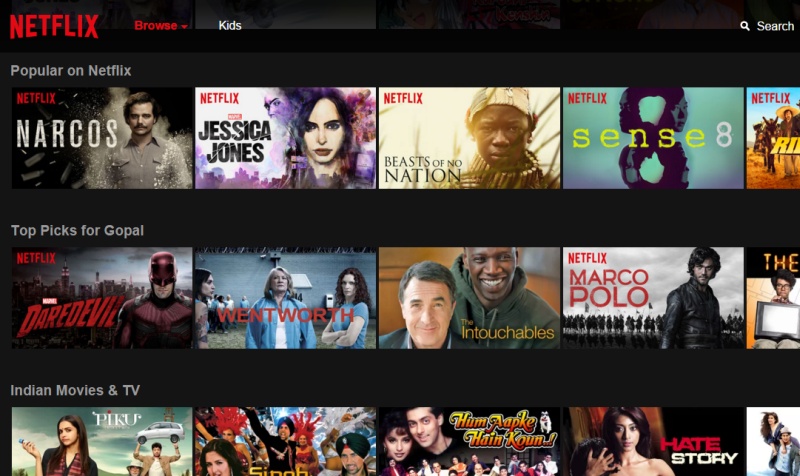 There's no playing down just how big a deal this is. We in India have for years received the cold shoulder when it comes to on-demand television and movie streaming, and accessing the latest TV shows and movies easily and on time at home was largely possible only thanks to piracy. The introduction of Netflix brings content, including the range of fantastic original Netflix shows, and a huge library of movies and other TV shows, provided you have a decent internet connection and a high FUP limit.
So although I find CES to be too 'American' for my tastes, there's no denying that it's got some announcements that appeal to me. While the vast majority of its announcements and displays are either irrelevant or too futuristic for us, the show does manage to satiate the needs of the technology enthusiast. However, there's no harm in hoping for a bit more 'desi' flavour at subsequent global trade shows, and praying that one day, India has its own CES.
["source-gadgets"]