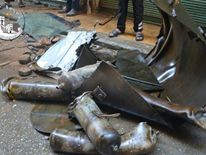 Activists claim government warplanes have dropped bombs laced with chlorine gas on a rebel-held area in the Syrian city of Aleppo.
A volunteer rescue group called Syrian Civil Defence said they fell in the al-Sukkari neighbourhood and at least 80 people were sent to hospitals suffering from asphyxia.
There were no reported deaths.
Images shared by the group and by Basel Aslan hospital appear to show a number of children being treated for breathing difficulties after the attack.
The report and pictures could not be independently verified and it was not clear how the activists determined that chlorine gas was released.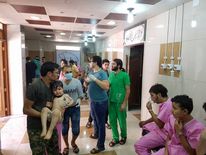 The Britain-based Syrian Observatory for Human Rights said medical sources said many people were left "choking" and needed treatment.
A Sukkari resident told AFP news agency a "very strong smell" filled the area after it was hit by a barrel bomb and that he and others had difficulty breathing.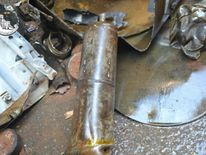 The Syrian government has denied previous accusations of using chemical weapons during the five-year civil war.
The UN Commission of Inquiry on Syria said it was investigating allegations that chemical weapons had been used in Aleppo in April.
It said it had received "reliable information on the use of chlorine gas" during the bombing of the Sheikh Maqsoud neighbourhood.
Four people, including two civilians, had been taken to hospital with symptoms of chlorine gas inhalation, it said.
A separate UN investigative panel concluded last month that President Bashar al-Assad's forces had carried out at least two chemical attacks, one in 2014 and one in 2015.
It also found that Islamic State jihadists had used mustard gas to attack Marea town in northern Aleppo province in August 2015.
UN investigators have also called on all sides in Syria's war to continue talks as Washington and Moscow failed to agree a deal to stem the violence.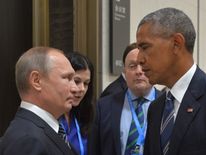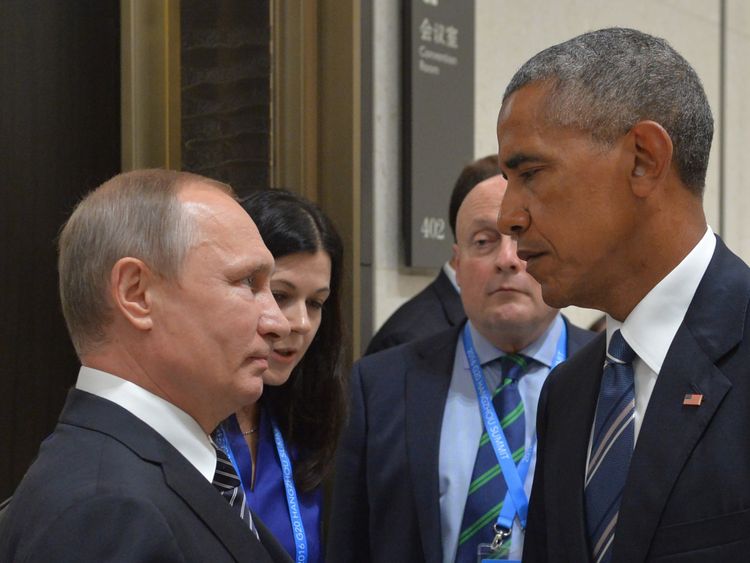 US President Barack Obama and his Russian counterpart Vladimir Putin held a 90-minute discussion on the conflict on the sidelines of the G20 summit in China.
Mr Obama described Monday's talks as "productive", but said they were challenged by "gaps of trust".
Mr Putin insisted a Syrian deal with Washington could be firmed up in the "coming days" but refused to give specific details.
[ Source :- sky ]