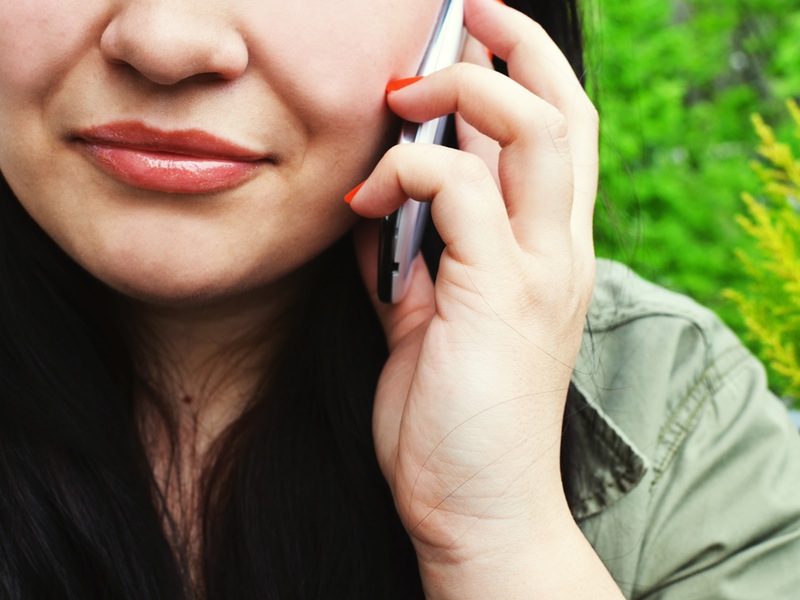 Low-cost handset maker Datawind will launch a 4G device early next year for about Rs. 3,000 and offer free Internet browsing for 12 months on it.
"We will launch a 4G device for about Rs. 3,000 with free unlimited 4G browsing for 12 months," Datawind President and CEO Suneet Singh Tuli told PTI.
Tuli however said there will be no free downloads and videos. He said those who want to access videos and downloads can buy a regular 4G plan offered by operators.
He said Datawind is in talks with various mobile operators for the 4G device. The company already has partnerships with Reliance Communications and Telenor for the free 2G and 3G Internet browsing.
Bharti Airtel on August 6 had announced launch of its 4G mobile phone services and now covers over 350 towns whereas Vodafone has started with Kochi, which will be followed by Delhi, Mumbai, and other metros by March.
Reliance Jio, the telecom arm of Reliance Industries is likely to start 4G voice and data services in December, while Idea Cellular is planning to launch 4G services in 750 towns across 10 circles by the first half of 2016.
At a price tag of Rs. 3,000, the device will be amongst the cheapest 4G handsets. Currently, budget 4G-enabled handset are available at around Rs. 4,000.
Asked if Datawind offering free Internet bundled with devices violates the principle of net neutrality, Tuli said it was not the case, as it is not discriminating among websites.
He said what they are doing is perfectly net neutral as they are offering free Internet browsing and people can access any website they want to without paying data charges for browsing.
The company, he said, is making money through advertisements.
["source-gadgets"]