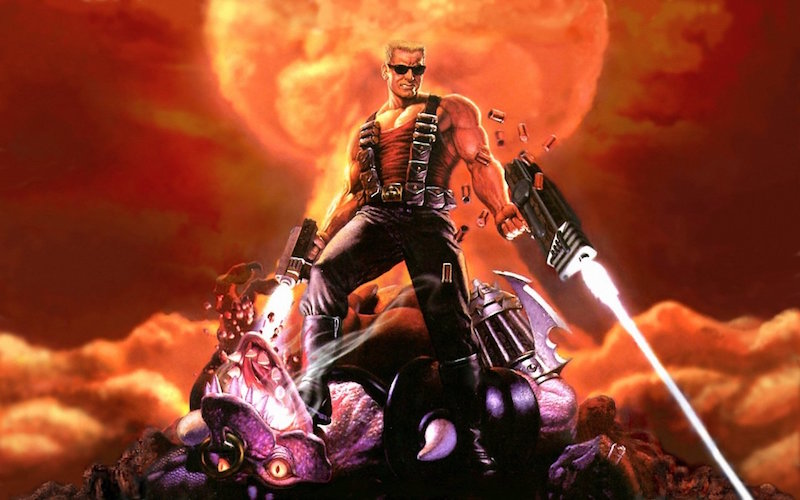 Alternative DRM-free PC game digital distribution platform GOG.com currently has a sale on the Duke Nukem series. The original Duke Nukem and Duke Nukem 2 (sold as a single package), Duke Nukem 3D Atomic Edition, pinball spin-off Balls of Steel, and Duke Nukem: Manhattan Project are all heavily discounted. They usually cost $5.99 (around Rs. 400) a piece. However they're now $1.49 (almost Rs. 99) each. And if you buy all of them together, you'll pay a mere $2.36 (approximately Rs. 157).
The reason for this fire sale is that the publisher 3D Realms does not own the rights to the franchise. This is a result of a settlement in August of an intellectual property lawsuit involving 3D Realms, Interceptor Entertainment, and Borderlands hitmaker Gearbox Software that resulted in Gearbox claiming full rights to all things Duke Nukem.
(Also see: I Have Over 300 Games on Steam and I'm Leaving It All Behind for GOG Galaxy)
"On that day [December 31, 2015], all Duke Nukem games on GOG.com will be removed from our catalog, but we are in talks with the new rights holders to bring them back as swiftly as possible. That's why we bid you a farewell for now, Duke: with every Duke Nukem game at 90 percent off as a bundle, or -75 percent individually," a post on GOG.com reads. "The sale will last until December 31, 10:59am GMT. The games will be removed from sale soon thereafter, but they will not disappear from your shelf if you're an owner."
It's one of the rare instances where one of the strongest arguments for digital purchasing, being that games would be available for what is perceived to be perpetuity falls flat. Hopefully the games will be back on GOG.com and other platforms soon.
["source-gadgets"]