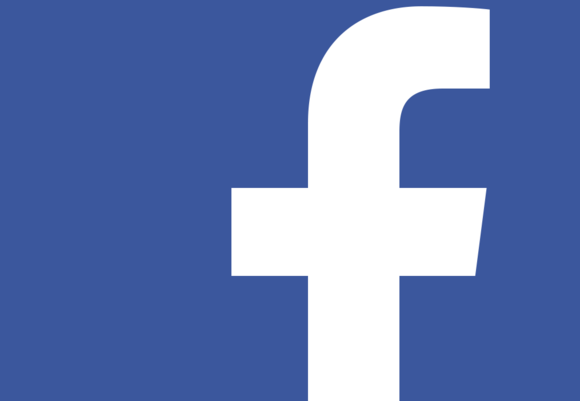 Facebook is a little closer to completely automating its trending topics feature. On Friday,the company announced that it would no longer have employees write short descriptions for each trending topic it displays.
Instead, the trending topics box will simply show how many people are discussing a topic. When you mouse over a topic, it'll show a description that pulls from a news story on the topic in question.
According to Facebook, its "goal is to enable Trending for as many people as possible," something the company says it wouldn't be able to do if it stuck with human-generated descriptions.
"A more algorithmically driven process allows us to scale Trending to cover more topics and make it available to more people globally over time," the company's statement reads in part. "This is something we always hoped to do but we are making these changes sooner given the feedback we got from the Facebook community earlier this year."
Facebook says that employees will still screen topics to make sure they're newsworthy "The topic #lunch is talked about during lunchtime every day around the world, but will not be a trending topic," the company notes.
The story behind the story: To end users, the change may be a small one, but trending topics is an issue that has caused Facebook some public relations headaches in recent months. In May, Gizmodo reported on accusations that the company "routinely suppressed news stories of interest to conservative readers" from appearing in its trending topics.
The company denied those accusations, but also said it would change its process "to minimize errors of judgment by individuals," as our John Ribeiro reported at the time. 

Although Facebook's removal of human-written descriptions ostensibly has nothing to do with accusations of bias, Facebook does acknowledge the fact that the change eliminates one opportunity for human intervention and potential skewing of a topic. It seems to be only a matter of time, however, before Facebook hones its algorithms enough that it's able to remove humans entirely from the process.
source"gsmarena"