The Lenovo Phab2 Pro was announced back in June at Lenovo Tech World in Silicon Valley and is the world's first phone with Google's Project Tango to soon become commercially available. You can check out our hands-on from back in June.
AusDroid reports that the Project Tango smartphone will not be coming to Australia at all. As far as where it will be coming first, Lenovo says that the Phab2 Pro will arrive in Asia next month to whichever countries Lenovo's phones are normally sold.

The Lenovo Phab2 Pro was supposed to become available in the US online in August, and in Best Buy stores this month. However, AusDroid's report coincides with Lenovo's minor change to the US landing page for the Phab2 Pro. The page used to say "Coming This Summer" but has since been changed to reflect a new timeframe. Now the page says "Coming This Fall".
Just last month, a Lenovo blog post hinted that the device would be "available in stores this holiday season".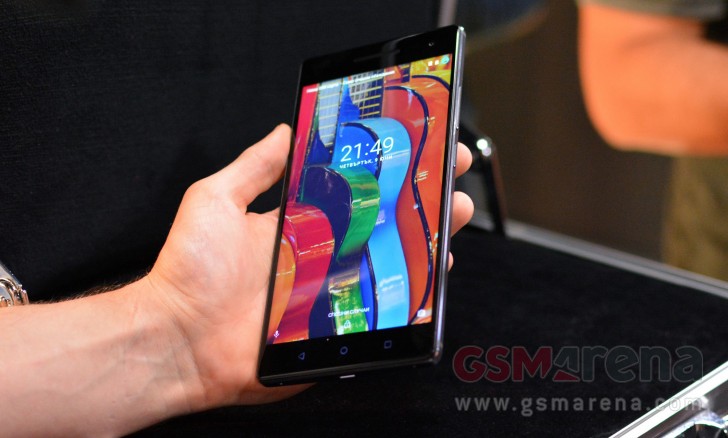 The Lenovo Phab2 Pro uses advanced sensors that are able to detect the phone's location in 3 dimensions. Possible applications for the technology aren't limited to exploring a museum, previewing new furniture in your home, taking accurate measurements in 3D, or even navigating the New York Subway system tunnels, perhaps? Imagine if it could tell you exactly where to go and which platform to take the train from.
The Lenovo Phab2 Pro will cost $499 in the US and and feature a huge QHD 6.4 inch display, 16MP camera, 64GB/4GB of memory, powered by a Qualcomm Snapdragon 652 CPU and backed by a 4,050mAh power cell.
Thanks for the tip Aquaphoenix!
source"cnbc"