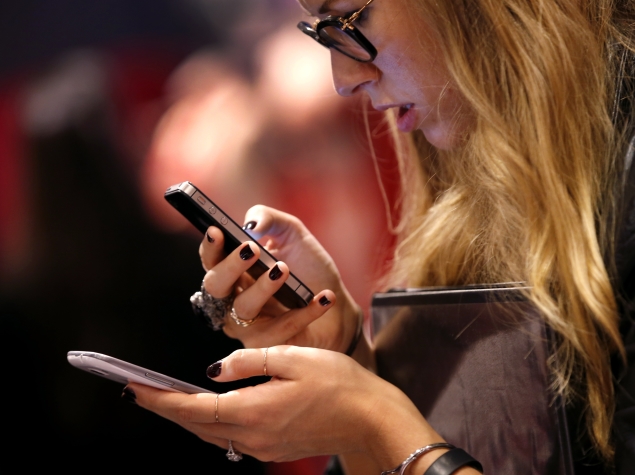 In sales, they teach you the 'Feature-Benefit' procedure of pitching a product. Instead of just burdening the customer's mind with flashy jargon, you follow up by explaining the benefit of a feature in simple words. But more often than not, the justification of a feature is not exactly life-changing to the consumer. This sort of thing keeps happening in our mobile industry, where customers are constantly bombarded with big words like 'Quad-HD', 'OIS' etc., that are supposed to razzle-dazzle them into spending many thousand rupees extra on a high-end smartphone.
But here's the reality – smartphones have evolved to a point where it is unlikely that you will be extremely dissatisfied with any phone with decent specifications you buy today. Then there are also opportunity costs to consider – what is being taken away every time mobile phone makers stuff their product with a new 'innovative' feature?
Here are a few features that I feel potential smartphone buyers shouldn't get lured into, without introspecting how that feature is going to impact their life.
1. Quad-HD display
The concept of high-resolution mobile displays was first sold to us by Apple in 2010 with the 326ppi (pixels per inch) display on the iPhone 4. Steve Jobs explained how the iPhone 4's display crosses the 300ppi threshold, beyond which the human eye can't distinguish between pixels when held at an average usage distance, thus naming it the Retina display.
When Android phones with full-HD (1080×1920 pixel) resolutions started cropping up, you could notice a difference between a 400+ppi screen and a 300+ppi screen when you held the two side-by-side and peered through.
If that wasn't enough, this year the pixel density race is exceeding over 500ppi, thanks to the introduction of Quad-HD displays. These displays cram a whopping 1440×2560 pixels in the same 5 to 6-inch screens. And honestly, after looking at these displays, I'm beginning to wonder if the tipping point has come.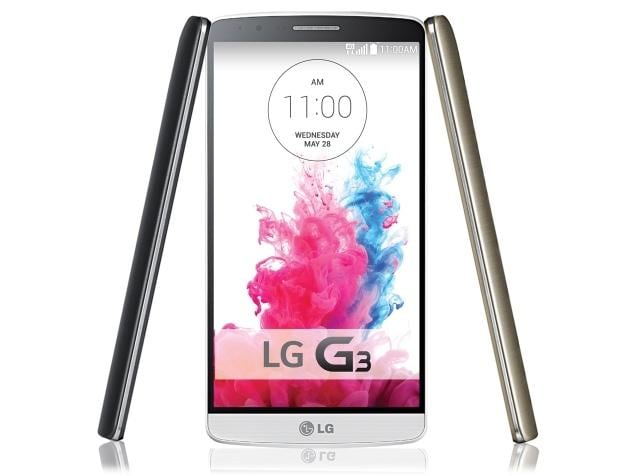 Sure, if you look closely the display is sharper than 1080×1920 pixel displays. But the difference between Quad-HD and full-HD is even more marginal than the difference between a full-HD and a 720p display. And then there's the price to pay – to drive those many pixels these phones require a powerful GPU. Let us also not forget the extra power drain. If the phone of your choice doesn't have a Quad-HD display, don't fret, that full-HD display is likely just as crisp.
2. 64-bit processors
Much has been said about 64-bit when Apple introduced the first mass production 64-bit A7 chip in theiPhone 5s last year. 64-bit was inevitable progression for computers; AMD started it with its Athlon 64 processor back in 2003, and now almost every computer made has a 64-bit chip. But truth being told, the actual benefit of 64-bit is still limited to very few apps; so it's not going to make your WhatsApp orTwitter or any other typical apps you use noticeably faster.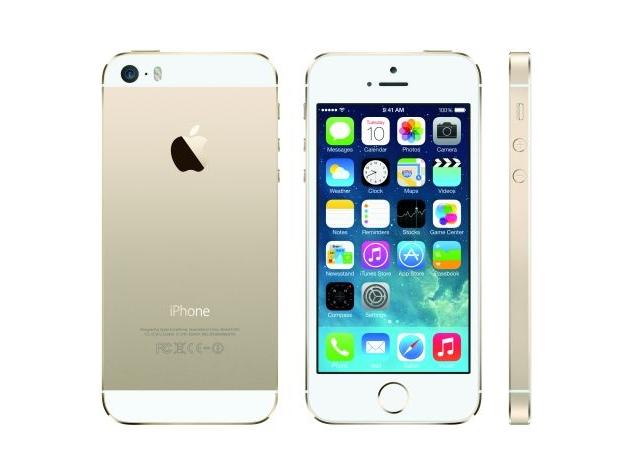 The biggest motivation for 64-bit for computers was that you could use more than 4GB of RAM, and essentially a 64-bit CPU has more efficient memory addressal and can process more data at a time than a 32-bit CPU. Apple put a maximum of 2GB RAM, its highest capacity in any iOS device ever, in theiPad Air 2 recently. Even Android devices only come with as much as 3GB of RAM. So it seems that more than translating to actual performance yet, it's a preparation for the future. Of course, without a 64-bit operating system or apps, no performance increase is seen.
Taking advantage of complete control over its software and hardware, Apple recently asked alldevelopers to make their apps 64-bit ready by February 2015. So in a couple of years once all 32-bit iOS devices are phased out, everything will be 64-bit in Apple's iOS.
On Android, the story is worse – the recently-launched Android 5.0 Lollipop is 64-bit ready, but the newly-launched Nexus 6 is powered by a 32-bit chip. What's worse is that the first 64-bit chips by Qualcomm for Android aren't high-end but mid-range (Snapdragon 410 & 615). You certainly can gauge the Android app developers' enthusiasm to go 64-bit at this point. Bottom line – most of you are at no loss if the phone or tablet you're buying doesn't have a 64-bit chip today.
3. Octa-core processors
The best example of "more cores doesn't always mean better performance" is indicated in recent benchmarks comparing the Nvidia Tegra K1 Denver to other 'flagchips'. This Nvidia chip that powers the Nexus 9 tablet with just two CPU cores gets better scores than quad-core chips in popular phones like the Xperia Z3 (Review | Pictures), LG G3 (Review | Pictures) or the HTC One M8 (Review | Pictures) in some key benchmarks.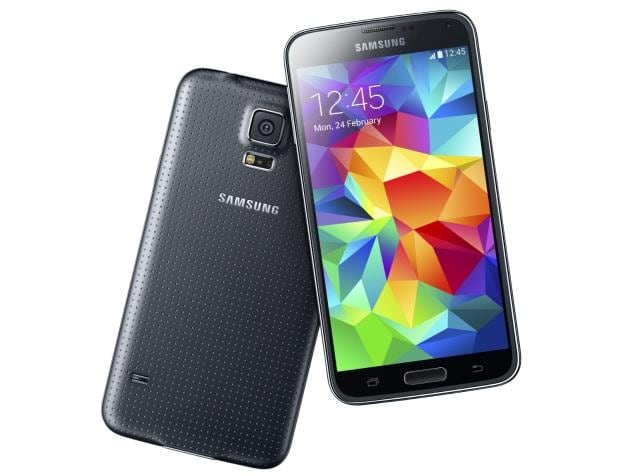 Here's a better example: the Samsung Galaxy S5 (Review | Pictures) is available in two variants in different parts of the world: one has a Qualcomm Snapdragon 801 quad-core chip and the other has Samsung's own Exynos 5 octa-core chip. After pitting them head-to-head, the one with eight cores has a performance advantage of about 5 percent to the one with four cores.
(Also see: Octa-core processors: Real advantage or marketing myth?)
4. Optical Image Stabilisation
In 2012, Nokia launched the Lumia 920 – the first smartphone to feature Optical Image Stabilisation (OIS). It was awesome when you compared the output to competing smartphone cameras at the time; videos were noticeably less jerky, and low-light photography was nothing like we'd ever seen from a smartphone before.
Fast-forward to today, let's take the example of the iPhone 6 (Review | Pictures) and the iPhone 6 Plus(Review | Pictures), where the former uses software stabilisation while the latter has optical stabilisation. Camera shoot-out tests suggest that the iPhone 6 Plus does a "slightly better" job and that in many cases "the difference will be negligible".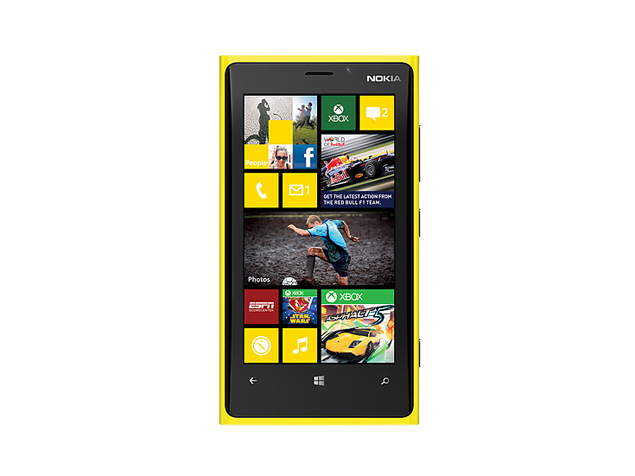 Take a look at another camera test between the Samsung Galaxy S5 and the LG G2 (Review | Pictures); the S5 doesn't have OIS while the G2 does. It suggests that the Galaxy S5 can produce similar results purely via software (i.e., the absence of a mechanical stabilisation component).
So, although OIS is a good-to-have feature in your next smartphone, it won't make a night-and-day difference even if it isn't there.
5. 4K video recording
The problem with 4K video recording is not with the quality itself. Videos shot in 4K resolution do look good in general. But compare it to a full-HD video shot on the same phone, and you can make out the difference only if you observe very minutely. To enjoy the video pixel for pixel, you'll have to spend a lot of money to get a 4K TV or monitor.
But here's the biggest kicker – many smartphones heat up considerably after shooting just a few minutes of 4K video, since it's putting a real strain on those delicate beauties. Probably why many smartphones have a 5 minute recording limit when recording at such high resolution.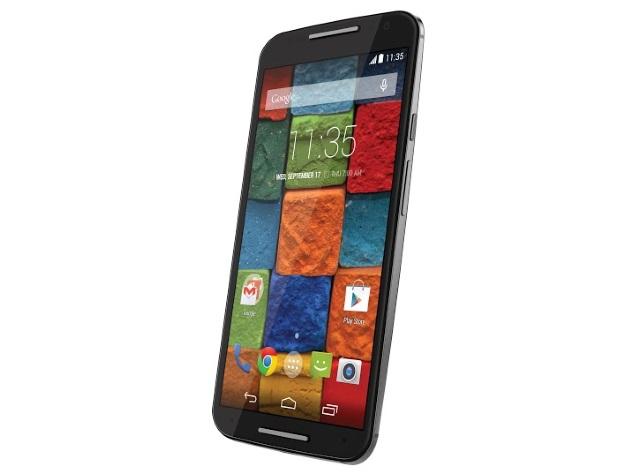 Continuing the caveats – the 4K output file is roughly three to four times bigger than a full-HD video. Just one minute of 4K footage from a smartphone roughly knocks about 300MB of storage. And god forbid if your 4K ready smartphone comes with limited internal storage (I'm looking at you, Moto X Gen 2 and Lenovo Vibe Z2 Pro). If you want to upload that video, let's hope you have a very fast Internet connection.
Seeing this, I think your decision should not be impacted if 4K isn't part of your next smartphone's feature list.
Rohan Naravane finds it hard to recall his life before he got engulfed by consumer technology. He manages the Content and UX for PriceBaba.com. He can be found rambling about tech on Twitter @r0han.
Disclaimer: The opinions expressed within this article are the personal opinions of the author. NDTV Gadgets is not responsible for the accuracy, completeness, suitability, or validity of any information on this article. All information is provided on an as-is basis. The information, facts or opinions appearing in the article do not reflect the views of NDTV Gadgets and NDTV Gadgets does not assume any responsibility or liability for the same.
["source-gadgets"]