The Samsung Galaxy Note7 seems to have become a victim of its own success, in some places at least. Thus, delays are to be expected, in at least a couple of markets.
The Note7 was supposed to go on pre-order in Ukraine on August 16, with the release planned for September 2, just like everywhere else in Europe. That timeline has been changed, however. The new information is that pre-orders will start on September 7, with the device becoming available on September 30. That's quite the delay, almost one full month.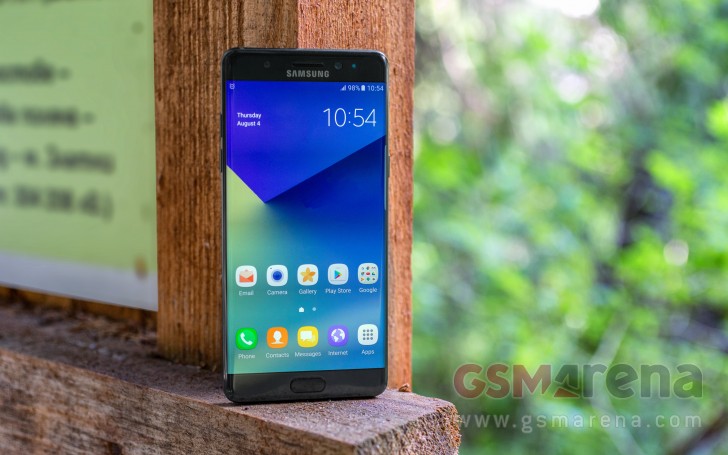 It apparently has to do with the "unprecedented demand for the smartphone in the world", so Samsung is postponing its launch in some countries in order to make sure that it will have enough initial stock in others.
The situation is similar in Russia, where the Note7 was also supposed to launch on September 2. Here though the delay isn't as bad, with the new release date being September 16 (so only two weeks later than it should have been).
In Ukraine, the phone will cost UAH 25,000 (about $1,003 or €900) and those who pre-order will receive a free new Gear VR.
source"cncb"