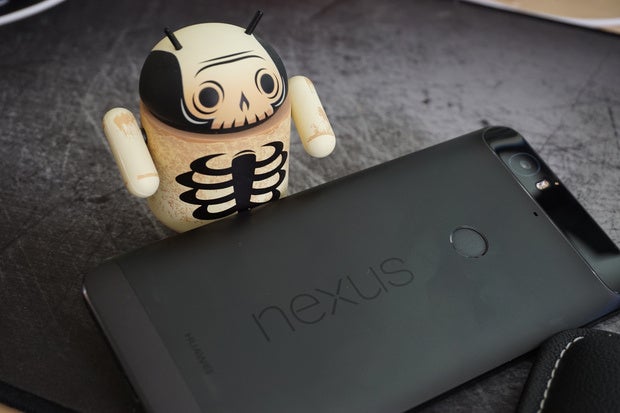 It seems Google would like people to think the Pixel is the first phone it has ever produced with its "Made by Google" ad campaign. The most devoted fans of the Android platform have never seen it that way. To them, the Nexus phones were about "pure Android," but now they're suddenly finding their phones have been demoted.
Google has said there will be no new Nexus phones, and what's more, the Pixel and Pixel XL will get exclusive features that aren't coming to the current Nexus line, and Nexus owners are understandably upset. How upset? Well, we cannot reprint some of what's been said, if that gives you an idea.
Sticker shock
The response to Google's Pixel announcement among Nexus fans came in two waves—first came the price shock, then the feature shock. When the phones were announced, everyone was dismayed by the pricing. It was leaked in advance, but actually hearing that the smaller Pixel would start at $650 was jarring when the Nexus 5X was introduced at a starting price of $379, and had recently dropped to about $300.
People have pointed out time and time again that the Pixel phones lack some important features like water resistance and removable storage seen in other phones like the Galaxy S7, but the pricing is very similar. Google probably has a rationale for pricing these phones like it has (namely, identical to the iPhone 7 and 7s), but Nexus fans don't see anything particularly compelling. Many comments around the internet simply call Google "crazy" for pricing the phones so high. Some especially irked Nexus fans actually seem insulted by the idea they should go back to spending $700-800 on a phone. Those who try to make a case for the pricing of the Pixel are frequently shouted down, and on Reddit,downvoted into oblivion.