The National Eligibility Entrance Test is an exam conducted for students seeking admission to undergraduate BDS/MBBS courses all over India. The exam is administered by the Central Board of Secondary Education (CBSE).
With each passing year, the number of NEET aspirants are rising rapidly. This has also resulted in an increased competition among the candidates. If you are also worried about your score and want to ace the exam, then read ahead and say bye to the stress.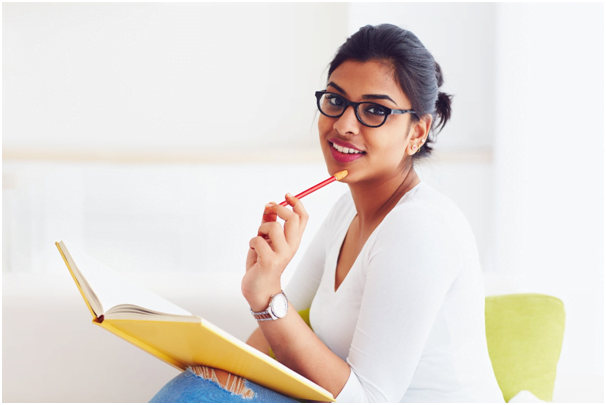 Here is how you can make the most of the last few months before you appear for NEET 2018.
Know the Syllabus Well
The very first thing that students should know is the entire syllabus for the NEET exam. Candidates can compare the syllabus with their board exam syllabus. This will be quite useful if there are common topics as they will not be required to prepare them separately. Doing this will give them plenty of time to focus on the topics that are not covered.
Make a Study Schedule for The Week
To complete the syllabus well in time, it is important that students plan for the week in advance.If they do not make a complete and detailed timetable, it will become quite difficult for them to complete the syllabus before the exams.They can start by segregating between the topics that need to be studied from the beginning and chapters that only require revision. Preparing in this manner will help students devote time to all the topics equally. The best thing to do is to give some time to each chapter while maintaining the study flow.
Work Hard onWeak Areas
It is very common for students to be proficient in one subject and weak in some other. However, they should not feel discouraged by this. Instead, they should try and work harder on the weaker topics to strengthen them. Moreover, if needed, one can always seek help from a friend or take extra classes for the subject to get a better understanding. This will also help in strengthening the weaker topics.
Practice Mock Test Papers and Sample Papers
One of the most significant challenges for students while appearing for NEET examination is the time restriction. Aspirants are required to finish 180 questions in exactly 180 minutes. This means they cannot give more than 1 minute to a single question. Time management is a crucial skill that is required for this exam. Even while you are practising mock tests at home, you need to keep the time limitation in mind. Furthermore, try to solve the questions in lesser time so that you can devote some time for revision as well.The students can quickly learn to manage time by solving test series for NEET UG available online.
Make Sure You Cover All Topics
During the last few months before the NEET exam, aspirants should gather complete information about the syllabus. Doing this will ensure that no topic is left behind. They can refer to the best preparation books, practice test series for NEET UG or download digital platforms like Aakash iTutor for a comfortable study experience.
Yoga and Meditation
It is essential for students to take rest. Studying the time not only leaves them tired and exhausted but also impacts their performance in the exams. Yoga and meditation help them to relax their mind and allow them to learn things quickly.Furthermore, candidates should also take care of their health by avoiding junk and oily foods and following a healthy diet plan.
NEET Exam 2018 is not going to be easy at all, in fact, aspirants might need some dedicated training and hard work to reach a step closer to the medical dream. It is immensely crucial to stay focused during the last few months before the exam.So, prepare well in time and ace the exam. All the best!