Huawei's latest flagship smartphone – the Mate 8 – went on sale in China early last month. At that time, there were reports that the device sold out at many retailers on the launch day itself, leading us to believe that it's in great demand.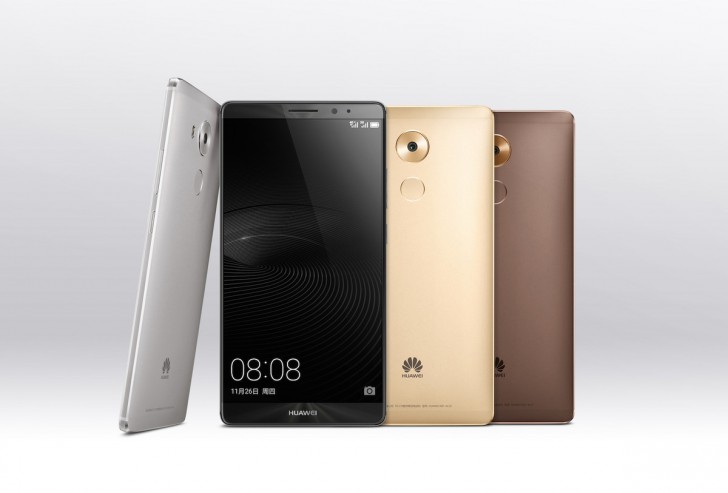 The latest information we've received confirms that the handset is indeed selling like hotcakes in the Asian country. According to the company's CEO Yu Chengdong, over a million units of the smartphone have already been sold in China.
That's more or less inline with what Huawei was expecting given that prior to the device's China launch, the company's smartphone division head He Gang had said that they're planning to manufacture a million Mate 8 units per month.
For those who aren't in the know, the Chinese company has already announced the first-wave of international markets where the flagship will be launched. The US, unfortunately isn't in the list, despite the handset being FCC approved there.
["source -cncb"]