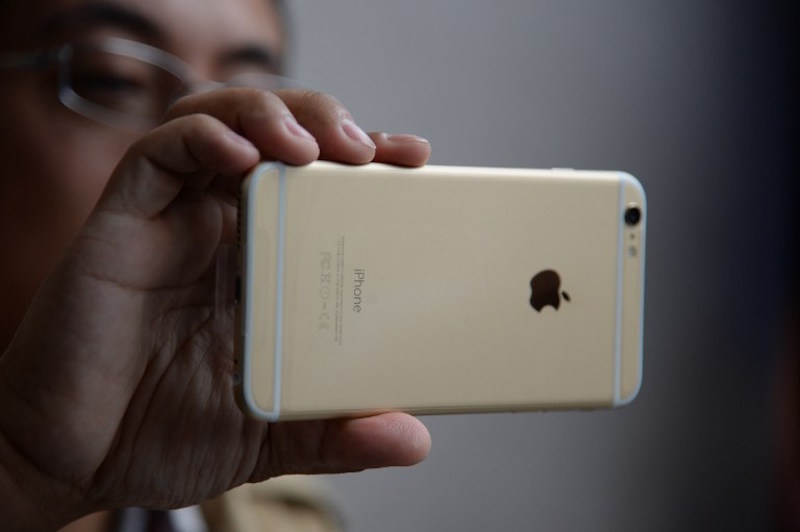 If you can't predict the features Apple might have in plans to introduce in its supposed iPhone 7 smartphone, don't worry as it appears even Apple isn't sure just yet. A new report coming out of China, where Apple gets most of iPhone manufacturing done, claims that Apple is currently testing five different prototypes of the iPhone 7.
Apple is understandably exploring different features that it can place in its next flagship smartphone. As per a Chinese source, which has shared the information on Weibo, the company is working on five different models right now, one of which doesn't contain a Lightning port.
The report adds that the company is considering ditching the Lightning connector, which it introduced with the iPhone 5 in 2012, and replacing it with a USB Type-C port. Apple's MacBook that was launched earlier this year also contains a USB Type-C port. The report said that Apple is currently testing various models with wireless charging technology as well.
Some other features that Apple is working on include multi-touch 3D Touch, dual camera sensors, and an in-display fingerprint recognition technology. The company introduced 3D Touch, a flagship feature in the new iPhone models that allow them to recognise different levels of pressure and offer contextual options when a user hard presses on an app icon or an in-app button. Now, more fingers will bring up more options. It is worth noting that both dual camera sensors and in-display fingerprint reader technologies have been rumoured in the past few months as well. Getting an in-display fingerprint reader, if true, could mean the demise of Touch ID sensor and mean more space for the display.
The new report follows a recent rumour which claimed that Apple is considering ditching the 3.5mm headphone jack from the iPhone. The report added that Apple will introduce new earphones and adapters for the existing earphones that can be plugged in to the Lightning connector.
Unlike the iPhone 6s, and iPhone 6s Plus, which are a product of "s" cycle in which Apple seeds improvements and other handy features, the regular non-s cycle comes with major design changes.
["source-gadget"]