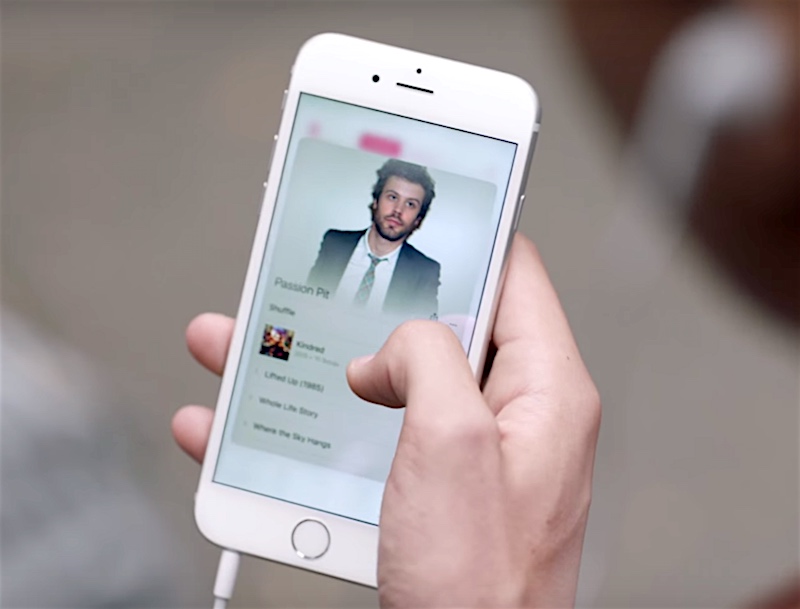 The next iPhone – to be named iPhone 7 if following Apple's current smartphone nomenclature – may not come with a 3.5mm headphone jack. The port is almost standard on every smartphone and tablet sold in the past few years, with most manufacturers abandoning proprietary audio ports. The Cupertino-based company has plans to replace it completely with the smartphone's Lightning port, according to a report. Accommodating this new port could help the company make the iPhone at least one millimetre thinner.
A report on Japanese tech website Mac Otakara claims that Apple is working on a new Lightning connector which will support Lightning-equipped headphones. The port, which is said to retain the same size, will also come with a digital-to-analogue converter for backwards compatibility with wired headphones, the report adds. A user would understandably require a 3.5mm jack-to-Lightning adapter for that.
Apple started to hint at requiring Lightning-equipped wired headphones last year. The company introduced the MFi (Made for iPhone) program specifications in June 2014 to allow third-party manufacturers to create headphones that connect to an iPhone or an iPad via a Lightning cable. Philips Fidelio NC1L with battery-free active noise cancelling feature that was launched earlier this year also connected to an iPhone via a Lightning cable. There aren't too many such headphones out in the market, however.
The company is also said to release Lightning-equipped EarPods bundled with the next iPhone, and these will be sold separately for use with other iOS devices.
This wouldn't be the first time Apple would be introducing such a radical change to its products. Apple's decision to introduce a smaller Lightning connector with iPhone 5 didn't receive the most welcoming reception from many existing iPhone users. Earlier this year, the MacBook which the company announced had just one USB Type-C port for data transfer and power input. Apple's MacBook Air lineup was among the first computers to ship without an optical drive, which at the time also irked many users. It will be interesting to see accurate this rumour is, and how people react to it, in case it is.
["source-gadget"]