Earlier this month, there were reports that the rumored Apple iPhone 7c will be launched in September 2016. However, a recent China Mobile roadmap revealed an April launch. While there's still no confirmation on the launch time frame, a new report is suggesting that the device will go into mass production soon.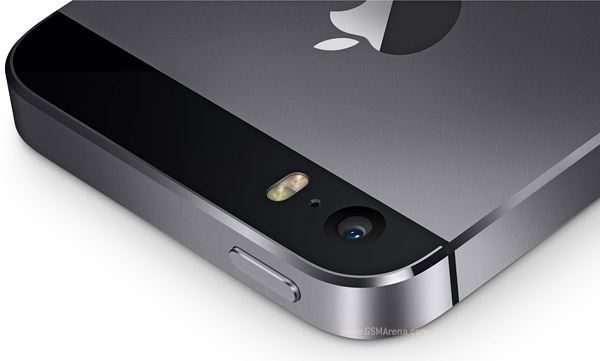 As per the report, Apple is already done with a small-scale trial production of the smartphone, and the mass production is expected to begin in January. In addition, it was also revealed that the handset will be similar to the iPhone 5s in shape and size, and will also come in three color options just like the latter.
Finally, the report also notes that the iPhone 7c (or iPhone 6c, or whatever it is called, as the name is also not yet confirmed) will pack in a 1,642 mAh battery. As for the price, the device is rumored to carry a tag of somewhere between $400-$500, presumably off contract.
Via
["source-businesstoday"]