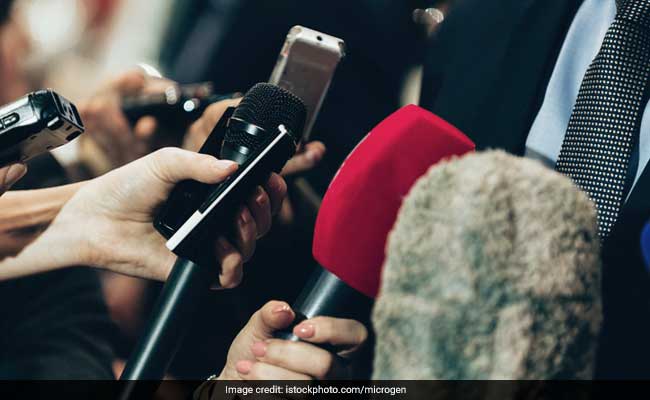 Media persons will now be allowed to carry mobile phones and other gadgets needed to cover official events in Jammu and Kashmir after the state government lifted a ban imposed earlier.
According to a circular issued today by the state government's Department of Information, several media representatives had sought solutions of the problems arising from the ban.
"It is accordingly found expedient that all the registered media houses and persons shall be allowed to carry their phones and electronic gadgets to the venues where meetings and government functions are likely to be convened," the circular said.However, in case of extraordinary situations for security and unavoidable reasons, these gadgets may not be admissible or allowed, the circular added.
source:=-ndtv