When Lenovo completed the acquisition of Motorola Mobility back in 2014, it said "We plan to not only protect the Motorola brand, but make it stronger." However, looks like the Chinese company's priorities has changed with changing times as the brand is now being phased out.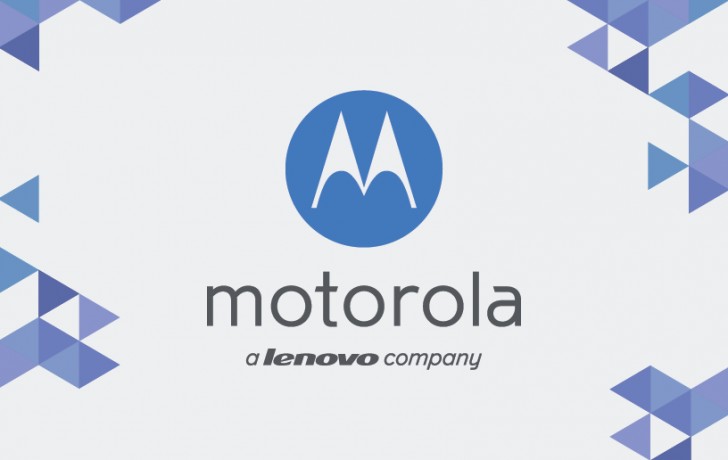 "We'll slowly phase out Motorola," said Motorola Chief Operating Officer Rick Osterloh.
Motorola's phone business will now come under the Lenovo name, meaning it will be merged with Lenovo's phone business, with high-end smartphones using the Moto branding while budget devices using the Vibe brand.
You'll also see future Moto products featuring the blue Lenovo logo, although Motorola's batwing-like "M" logo will still be there. The Motorola name, however, won't vanish completely – it'll live on as a division under Lenovo.
["source -cncb"]