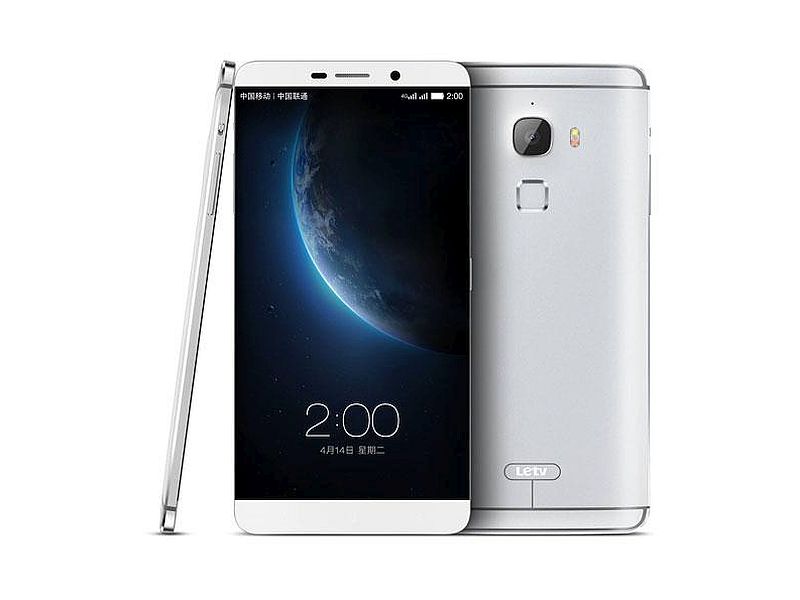 Qualcomm at CES 2016 has revealed the first smartphone that will be powered by the new Snapdragon 820 processor. The chipmaker confirmed that the Chinese brand Letv's Le Max Pro will be the first handset to sport its latest top-end mobile processor. Letv is expected to start selling the Le Max Pro in the first half of 2016.
The confirmation from Qualcomm could potentially refute reports that claimed Samsung will have exclusive access to the Snapdragon 820 chipset until April 2016 and the Samsung Galaxy S7 smartphone would be the first handset to have Qualcomm's latest offering. After all, an early launchhas been long rumoured for the Galaxy S7 and its variants, so the new Samsung flagship may actually beat the Le Max Pro to markets. With the announcement by Qualcomm however, 'exclusive access' has been thrown out the window.
Apart from the Snapdragon 820, the Le Max Pro will also pack features such as Qualcomm's Snapdragon Sense ID ultrasonic fingerprint technology that's claimed to be more secure than capacitive sensors. Unfortunately, Letv hasn't confirmed all the specifications of the Le Max Pro and we will have to wait for the unveiling of the handset.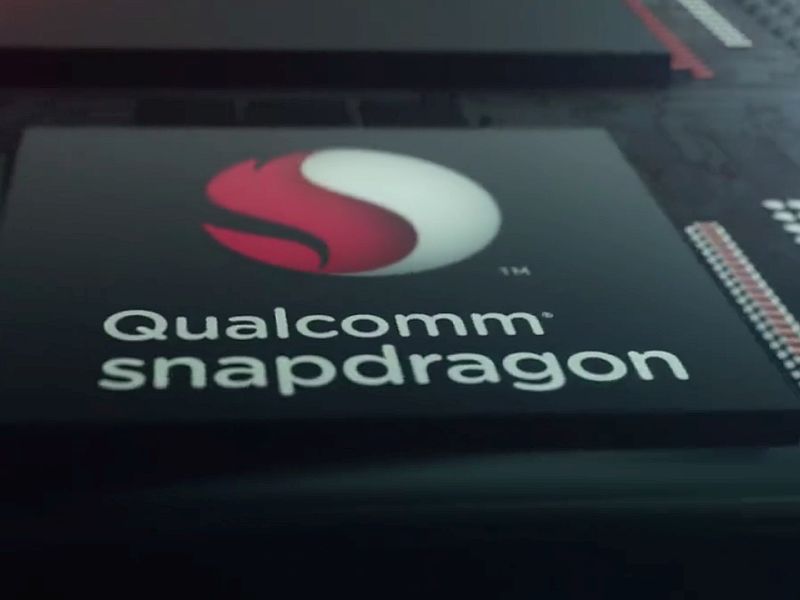 To recall, the Snapdragon 820 announced back in November comes with the all-new Qualcomm Kryo CPU which is claimed to have 2x performance and efficiency when compared to the Snapdragon 810. It was also the company's first 64-bit CPU that uses the ARMv8-A instruction set – Qualcomm had settled for non-custom Cortex-A57 and Cortex-A53 cores on the Snapdragon 810. The Kryo CPU uses Qualcomm's Symphony System Manager (SSM) and is a 64-bit quad-core processor with speeds up to 2.2GHz. The Snapdragon 820 also packs the new Qualcomm Hexagon 680 DSP, which is claimed to bring improvements to performance and battery life, and Qualcomm Adreno 530 GPU. In terms of LTE speeds, the Snapdragon 820 supports LTE Category 12 download speeds of up to 600Mbps, and LTE Category 13 uplink speeds of up to 150Mbps.
The company during the CES keynote also revealed that the Le Max Pro will support Qualcomm Quick Charge 2.0 technology that can charge the phone from 0 to 60 percent charge in 30 minutes.
["source-gadgets"]