Following its release in South Korea, Europe, and for units having been sold by Sprint in the US, the Android 6.0 Marshmallow update for the LG G4 has now reached US Cellular. Specifically, G4 devices bought from this carrier.
The update is rolling out in stages, as you'd expect, so it may be a few days before you see that coveted notification showing up on your particular G4.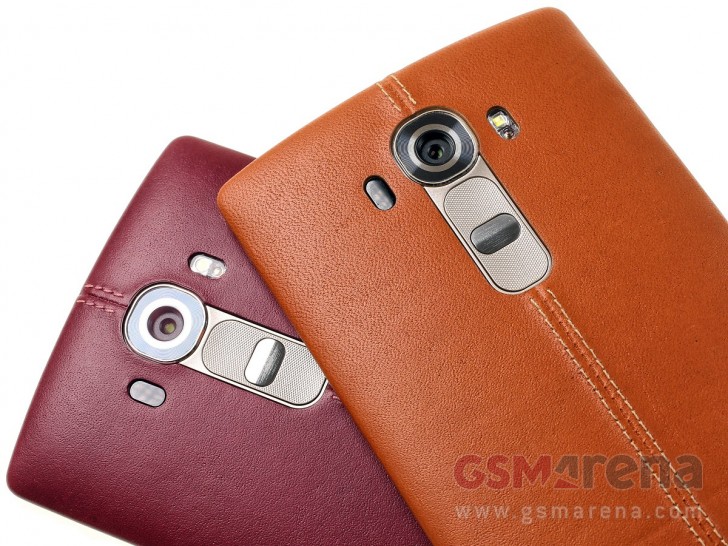 The new software brings with it the 6.0 release from Google, as well as some unnamed security enhancements. It also removes the MobiTV and Mobile Data Security preloads, according to the release notes.
After having applied the update, your baseband version will be US99120b, where US991 is actually the model number of the G4 manufactured for US Cellular.
Now that another carrier has jumped on the Marshmallow train for the G4, hopefully Verizon and AT&T will follow soon with releases for their respective iterations of this smartphone.
["source -cncb"]