There was a rumor going around last month saying that, despite technically being the first phone to ship with Android Nougat on board, the LG V20 would only manage that feat in a few places, and definitely not in the US. Well, guess what? It turns out that's exactly what's happening.
Google's Pixels will start shipping around October 20, and obviously those run Nougat too – Android 7.1, even. And T-Mobile is now officially announcing that the LG V20 will be available starting on October 28, so around a week after the Pixel and Pixel XL. This, despite the fact that LG's unveiled the V20 on September 6, and Google took the wraps off its phones on October 4.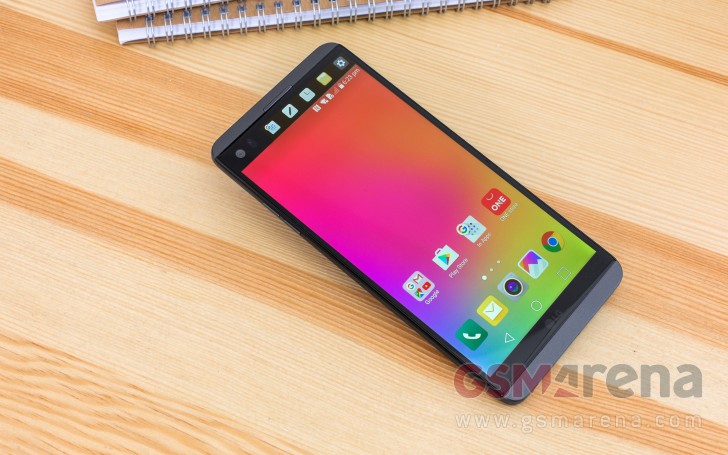 So overall the V20 is enjoying a launch that's reminiscent of Nokia's from many years ago, with almost two months passing from the unveiling and until the phone is actually in stores in the US.
To make up for that, LG is giving you a free pair of Bang & Olufsen BeoPlay H3 headphones with your V20 purchase. That's a neat $149 value right there. However, T-Mobile still refuses to say how much it will charge for the V20. Whatever the price ends up being, don't expect this handset to be cheap. It is, after all, LG's current flagship. To learn more about it, make sure you read our review.
source"cnbc"