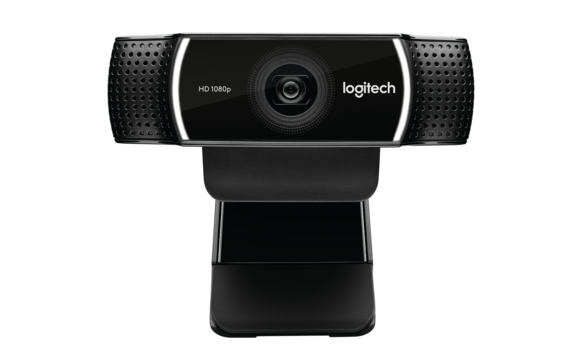 The Logitech C920 is a bit of an icon. For nearly five years, its broad rectangular chassis has perched atop people's computers, a staple of any mid-to-high-level YouTuber or Twitch streamer's arsenal. And now Logitech's hoping its new C922 will take over the same role.
Announced today at TwitchCon in San Diego—Logitech knows its audience—the C922 packs a few new features into the C920's familiar form factor.
Most important is background removal. This is also the lynchpin of Razer's upcoming RealSense-powered camera, the Stargazer, and it's set to make even hobby-grade streams look a bit more professional.
Previously, isolating a streamer from the background meant a costly green screen setup—at least $50 of equipment even if you scored it cheap, plus the space to set it up. It was an investment out of reach of most dabblers.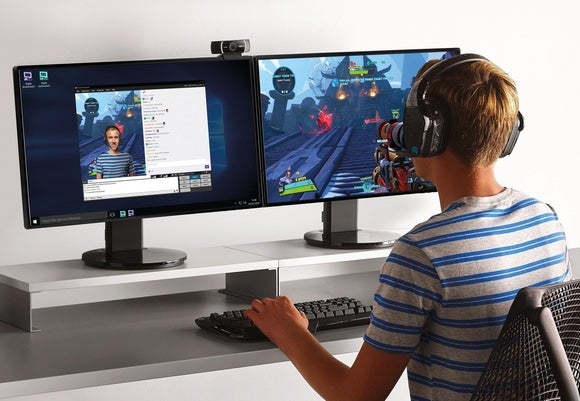 The C922 automates this in software by a process known as "intelligent shape recognition," powered by Personify. Essentially it looks for a human and then cuts the human out of the background. You can then replace the background with an image of your choosing or just leave it transparent and voila, cheap green screen effect, sans the big green screen.
It should be noted this is very different than how Stargazer and other RealSense cameras undertake background removal. RealSense devices have two camera lenses, allowing for 3D depth perception. The camera then separates the foreground from background by—like your eyes—simply saying "Well, this is further back."
Personally I think RealSense must be more accurate—it's a hardware solution, not software. But Logitech claims otherwise, saying the C922 performs at least as well if notbetter than RealSense. A bold claim, and one we need to investigate once Razer's Stargazer releases next month.
The C922 also has the capability to capture at 720p, 60 frames per second. The C920 was locked to 720p and 1080p images at 30 frames per second, but with the increasing prevalence of 60 frames per second on YouTube especially, the C922 should be popular among a specific niche. (And yes, Stargazer does 720p/60 too.)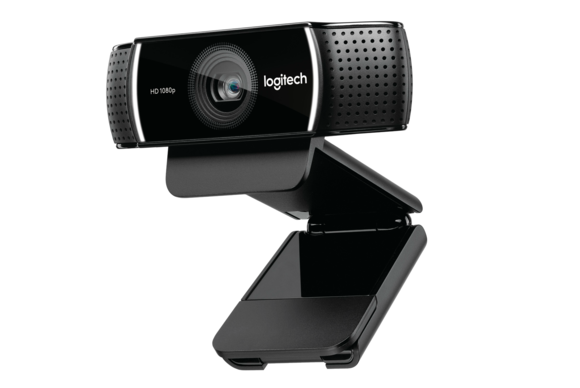 Other miscellanea: The Logitech C922 offers better low-light correction, stereo audio capture, and either a 3-month or 6-month XSplit Premium license depending on whether you buy from BestBuy or Amazon. The BestBuy model makes up for the fewer months of XSplit with a tabletop tripod.
Logitech's biggest coup is price though. The C922 might not tout all the RealSense tech contained in Stargazer, but the two seem feature-equivalent—at least on paper. And thelack of all that tech means Logitech can launch the C922 today at $99, or the same list price as the outgoing C920. That's $50 cheaper than Stargazer (even after Razer alreadydropped the price to $149) and could be enough to capture the market regardless of whose tech is better.
We'll have a review of the C922 in the near future—and put it up against Stargazer as soon as we can. Either way, it's a great year for streamers and YouTubers.
source"cnbc"