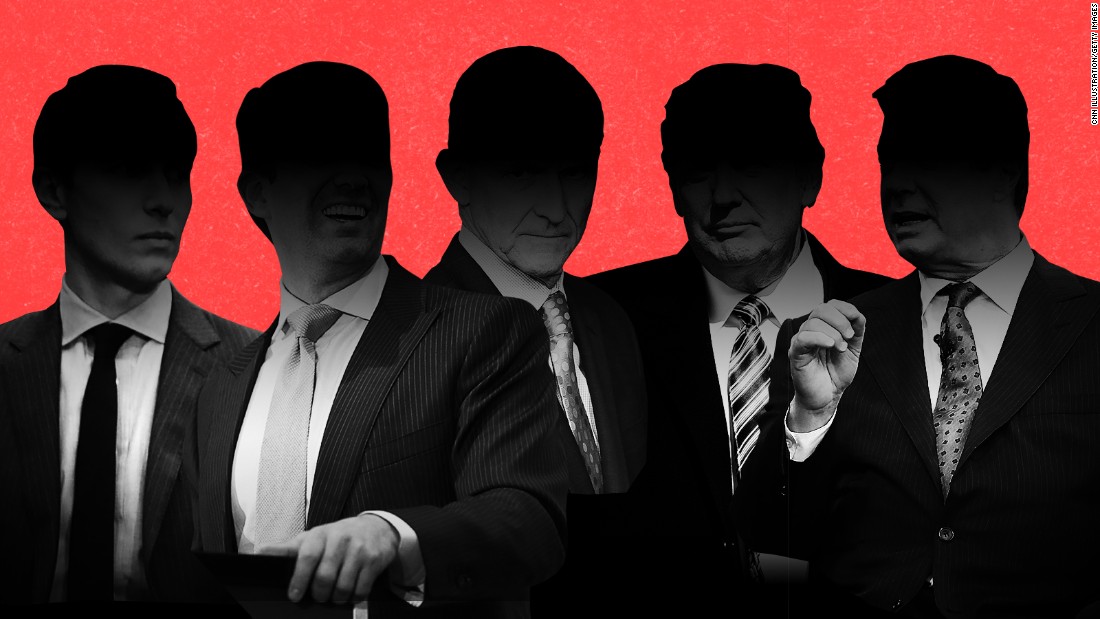 (CNN)The White House acknowledged this week that President Donald Trump met Russian President Vladimir Putin during the G20 dinner for an hour — a meeting that went undisclosed for weeks until it came out in press reports. This non-disclosure follows a pattern when it comes to some meetings between Trump associates and Russians. The interactions span back to the in-person meeting at Trump Tower in the summer of 2016 between senior Trump campaign officials and a group of well-connected Russians.
The meetings below include formal appointments, casual pull-asides and phone calls. All of them were discovered through leaks and media reports.
While there is no legal requirement for people running political campaigns to disclose all their meetings, a handful of the most senior Trump campaign, transition and administration officials insisted for months that there were no contacts with Russians. The interactions came in the midst of Russia's attempts to influence the 2016 election and during the subsequent political fallout.
Once some of the aides became White House officials, however, not revealing Russian interactions and meetings is more than an omission to the public — it could be illegal. If any White House and administration officials intentionally omitted meetings with Russian foreign nationals on their security clearance forms, that could be a federal crime.
A number of previously undisclosed interactions with Russians have been revealed in the past six months since Trump took office, and White House officials and Trump associates have since confirmed the following such interactions with Russians.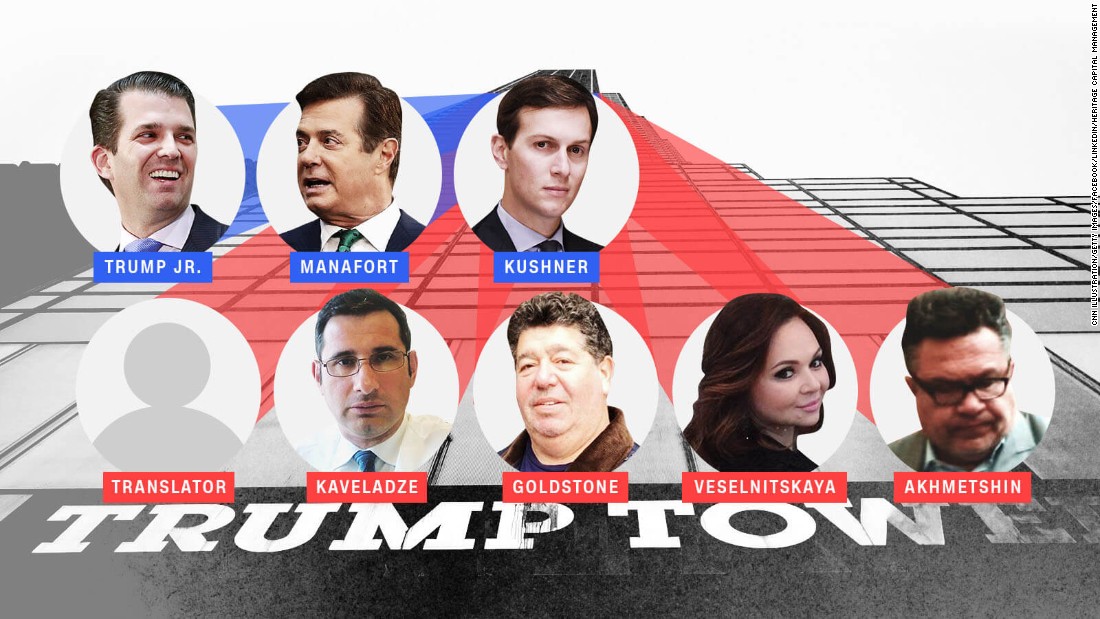 Donald Trump Jr., his brother-in-law Jared Kushner, and Trump's campaign chairman Paul Manafort attended a private meeting at Trump Tower with a Russian lawyer and others. The meeting was arranged after Trump Jr. was promised damaging information on Hillary Clinton.
The meeting wasn't made public until The New York Times reported about it earlier this month. In his first public statements, Trump Jr. shrugged it off as a discussion of Russian adoptions. But as more stories came out, he released an email chain that revealed the promise of dirt on Clinton from the Russian government. The emails were the first public indication that at least some in the campaign were willing to accept Russian help and that the Russian government was seeking to help Trump.
Kushner didn't mention the meeting on the first three versions of the security clearance forms he submitted to join the White House even though the forms ask for details of contacts with foreign nationals. Manafort and Trump Jr., who don't work for the administration, didn't have to disclose the information on security clearance forms. One month after the meeting, Manafort publicly denied any links between the campaign and Russia.
July 20, 2016
Jeff Sessions meets Kislyak during the RNC