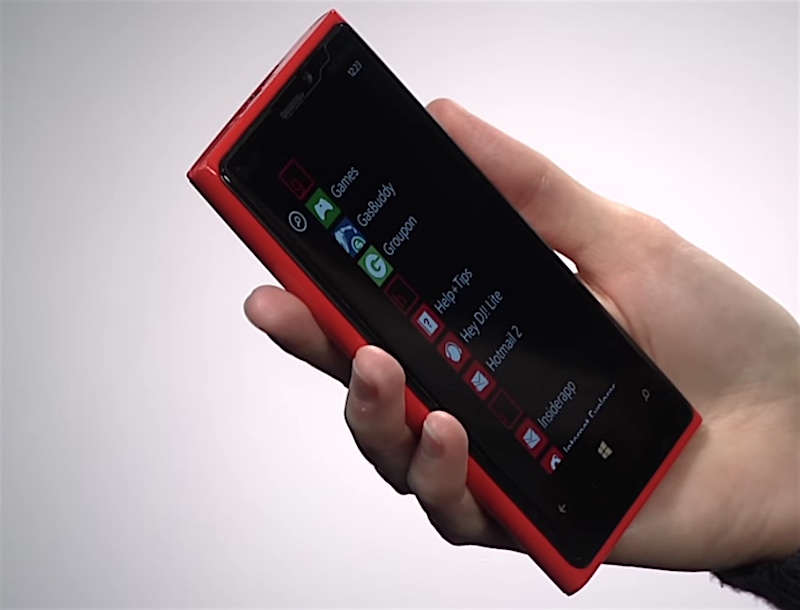 Microsoft CEO Satya Nadella has admitted what many of us already knew – Windows Phone's market share is in trouble. Noting its diminutive size, Nadella however points to services – not the device – being the key in the rapidly evolving market.
In an interview with BuzzFeed News, Satya Nadella admitted that Windows Phone's market share is rather small – 'unsustainable' in fact, the publication reports Nadella admitting. "There's no question that in the case of the smartphone, today, we are not that high in share," Nadella was quoted to say.
Though, he added that market share isn't the only benchmark that should be considering when assessing a product or service – with the device more the means to access services. "I think we do ourselves a disservice if we measure our success by just looking at: What's the market share ofHoloLens? What's the market share of Xbox? What's the market share of PCs? What's the market share of our phones?" Nadella said.
Nadella, who took over as the CEO of Microsoft from Steve Ballmer in February 2014, noted that users continue to embrace multiple devices throughout the day and that the company is aiming towards completing the experience across all of these devices.
"Go back to what I said about the mobility of experience. If you think of this more like a graph, these [devices] are all nodes. Sometimes the user will use all of these devices … sometimes they'll use only one or two of our devices and some other platforms — so be it. But we want to make sure that we are completing the experience across all of these devices."
Late to join the mobile party, Windows Phone, formerly known as Windows Mobile, has largely failed to play catch up with Android and iOS, the two rival mobile operating systems that continue to rise. To Microsoft's dismay, the market share of Windows Phone has only declined in the past two years. According to the newest number provided by analytics firm Gartner, Windows Phone assumes 1.7 percent hold of the market.
Windows 10 and Windows 10 Mobile are currently the company's latest bet to ramp up its mobile efforts. The company has introduced Universal Windows apps, a faster way for developers to make a desktop app and quickly make its Windows Phone (Windows 10 Mobile) counterpart reusing most of the same code. Six months since the release of Windows 10, we are yet to see any substantial growth in the Windows Store. In the meanwhile, Windows 10 Mobile brings with it the Continuum.
In the meanwhile, the company is also looking into other means to bring more apps to the platform. ItsProject Islandwood and Project Astoria, two of the four bridges to make it easier for developers to port their apps to Windows is yet to show any fruitful result. Company's former CEO Steve Ballmer recently insisted that Microsoft should allow Android apps to be released on Windows. A report last year claimed that Microsoft had put Project Astoria (Android to Windows) project on hold for an indefinite period.
["source-gadgets"]