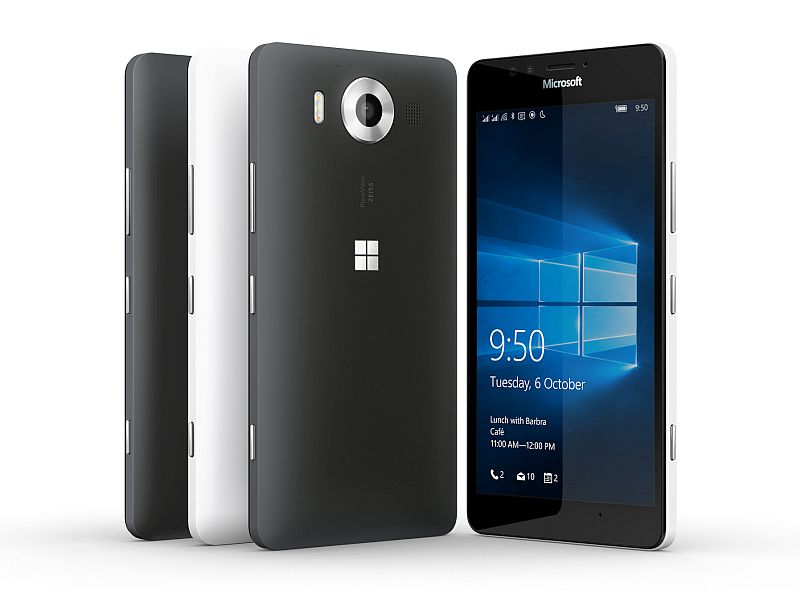 Chris Capossela, Chief Marketing Officer of Microsoft, last week in an interview on Windows Weekly podcast gave some insights on the company's work over the past one year. He not only hinted that the company is working on a high-end smartphone – anticipated to be the much-rumoured Surface Phone, but also talked about Windows 10 Mobile and the Windows 10 upgrade for those PC users who are still on Windows 7 and Windows 8.
Capossela during the interview hinted that Microsoft might be working on a 'Surface' branded smartphone. He confirmed that the Redmond-based giant is working on a "breakthrough" phone that will be the "spiritual equivalent" of the company's Surface tablet line. He added however that the company still needed time to build the device, so asked for patience from interested users.
Although Capossela did not reveal much about the rumoured 'Surface' branded smartphone, a recent report suggests the handset in question will launch in the second-half of 2016. It is said to be powered by an Intel processor that is more powerful than recent Qualcomm offerings. We are yet to see what Microsoft has in store for us in 2016.
As for Windows 10 Mobile, Capossela acknowledged the limited app ecosystem and said the company needs to attract younger consumers. He said getting a large install base is very critical for Microsoft, and that the company is hoping for the sort of adoption it saw with the Windows 10 upgrade for PCs and tablets – almost 110 million users upgraded to Windows 10 in first 10 weeks, Microsoft announced in October.
The company Chief Marketing Officer further said that the company is still trying to push more users on Windows 10. This also means that the "Get Windows 10" dialogue box will still appear on the computer screens of users. "We're willing to put up with some level of discomfort if we feel like we're getting more and more people to a safer, better operating system that's frankly better for everyone in the ecosystem… it's better for Intel, Dell, HP… our customers," he said in the interview.
According to Capossela, Microsoft's arch rival is Amazon when it comes to cloud-based solutions. He says that Google is far behind in the race and will need to work a lot to pivot from an ad-based revenue system, to being an enterprise cloud business.
["source-gadgets"]