Just a few days ago, some documents confirmed that the Microsoft Lumia 650 will come in both single- as well as dual-SIM variants, carrying model number RM-1152 and RM-1154, respectively.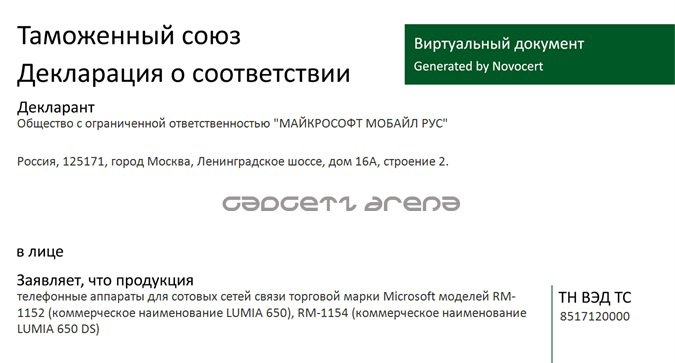 Now, the single SIM variant – the RM-1152 – has been certified by the Federal Communications Commission (FCC) in the United States, suggesting it could soon be launched there.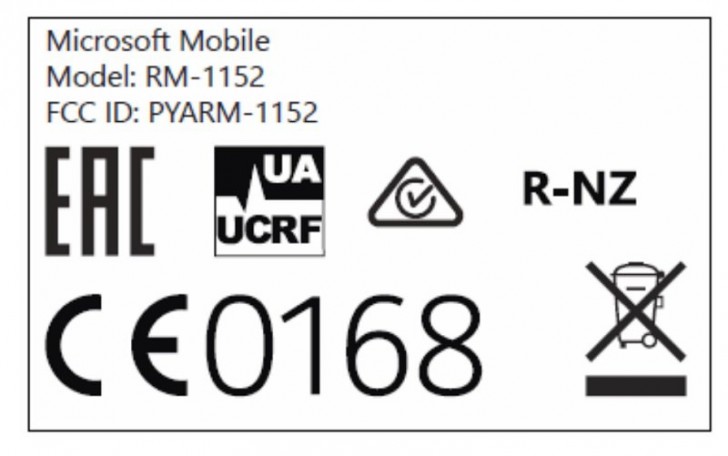 Recently, a live image (shown below) of the Windows 10 smartphone leaked, showing the phone at an angle, and confirming that its outer frame is made of metal.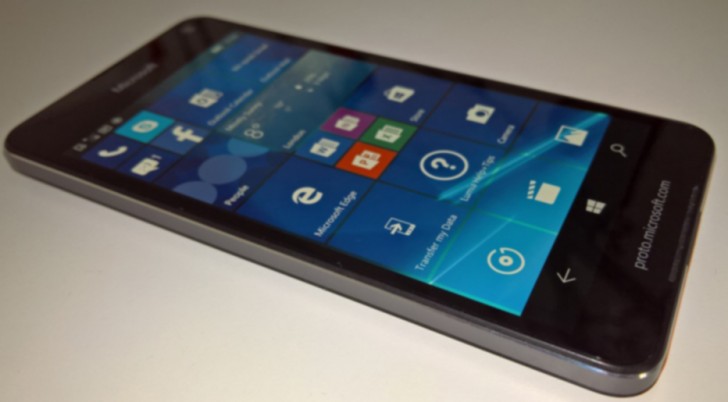 As for the specs, from what all has been rumored until now, the Lumia 650 is powered by a Snapdragon 210 SoC and sports a 5-inch 720p display. RAM is 1GB, while the device packs in a 2,000mAh battery.
["source -cncb"]