in a bit of a PR mess up, Motorola Mobility CEO Rick Osterloh announced the other day that parent company Lenovo will be phasing out the Motorola brand, and that created confusion as to its future. To set the record straight, Motorola has issued a statement on its official blog.
Motorola Mobility, as a company, continues to exist and keeps a central role in Lenovo's smartphone business, and is in charge of all smartphone engineering, design and manufacturing within the corporation. However, products will feature the Moto brand, as opposed to Motorola, as it sounds more contemporary, while still being synonymous with the traditional brand, the statement says.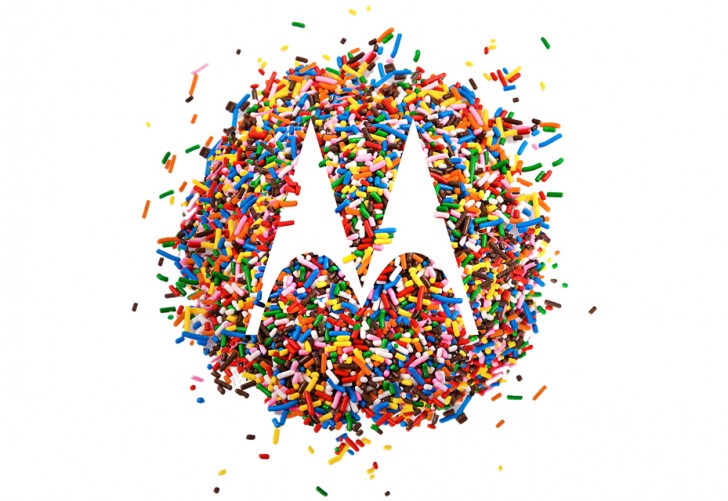 That said, product packages will still have Motorola printed here and there, it just won't be the brand used prominently for marketing. The batwing logo will not be lost either, and will continue to be used extensively, in marketing material too.
The Vibe brand will coexist alongside Moto and Lenovo corporate branding will be found both on product packaging and promotional content, to remind consumers that the company is among a select few, which can offer a complete experience from smartphone through tablet to PC.
We'll need some figuring out to do on our end – does the Motorola Moto G (3rd gen) become simply Moto G (3rd gen)?
["source-gsmarena"]