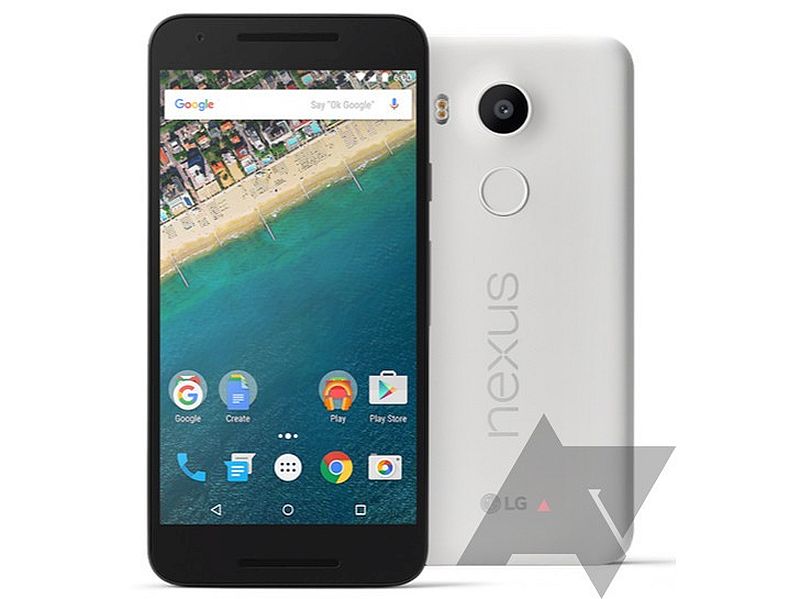 We are just a few hours away from Google's much-anticipated Tuesday launch event, where the company is set to reveal new Nexus smartphones – believed to be made by Huawei and LG this year – alongside the next-generation Chromecast dongle. Though, there is no shortage of leaks related to the long-rumoured Nexus 5X and Nexus 6P.
(Update: Now official – Google Nexus 5X, Nexus 6P Launched: Price, Specs, and More)Ahead of Tuesday's launch, several reports have emerged on the Internet claiming purported pricing, pre-order dates, availability details, and some missing features on the new Nexus devices. We have tried to compile all the latest details in this post.
(Also see: LG Nexus 5X, Huawei Nexus 6P: Everything We Know)
To start off, we see new details about the pricing of both the Nexus 5X and Nexus 6P smartphones. According to a report by Android Police, the LG Nexus 5X will go up for pre-order starting Tuesday only in countries including US, UK, Korea, Japan, and Ireland, priced at $379.99 (approximately Rs. 25,250) for the 16GB model. The Nexus 5X is said to arrive in Carbon, Quartz, and Ice Blue colours, in-line with an earlier Amazon India listing. The Huawei Nexus 6P, on the other hand, is set to be the high-end Nexus this year and is said to be priced at $499.99 (approximately Rs. 33,000) for the 32GB model. A recent report had suggested that Google will launch the Nexus 6P in 32GB, 64GB, and 128GB storage options.
For pre-orders, the Nexus 6P is also said to be available starting Tuesday in US, UK, Ireland, Canada, and Japan. If the leaked prices are true, then both the Nexus smartphones will be priced lower than their predecessors – Nexus 5 and Nexus 6.
Another report claims that Google this year plans to sell its Nexus devices only via its exclusive Google Store, which may mean that Nexus may not be available from carrier stores in the US. It remains uncertain if it will be offered via other online stores for now – Amazon India for example, had listed the Nexus 5X briefly last week.
(Also see: Android 6.0 Marshmallow Rollout Tipped to Start on October 5)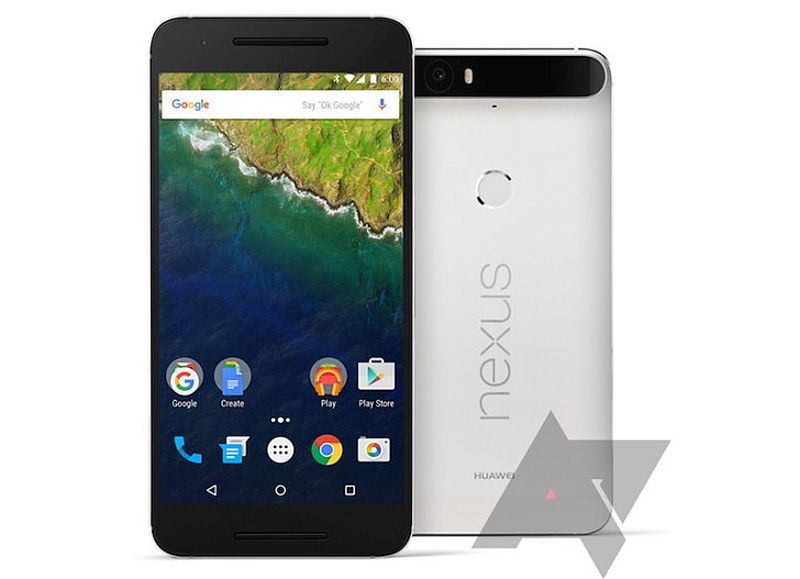 After a leaked presentation slide spilled all the details about the bigger Nexus 6P, a new leaked document was spotted at Reddit (now pulled down) and first picked up by Android Police once again point to the smartphone's specifications. According to the leaked Google document, the Nexus 5X is said to feature a 5.2-inch full-HD display with Corning Gorilla Glass 3; a 64-bit 2GHz hexa-core Snapdragon 808 processor; 2GB of RAM; 16GB and 32GB storage variants; a 12.3-megapixel rear camera; a 5-megapixel front camera; Android 6.0 Marshmallow; single Nano-SIM; fingerprint sensor at the back; 147×72.6×7.9mm; 136 grams, and Micro-USB Type-C support. It's worth noting that most of the innards tipped by leaked Google document corroborate an earlier Amazon India listing.
Before Google unveils its new Nexus devices, several publications are reporting about various missing features in both the devices. In a series of stories, Android Police has claimed that both Nexus 5X and Nexus 6P won't feature microSD card, which comes as no surprise considering no Nexus device until now featured an external storage option, and the devices will also miss out on OIS (optical image stabilisation), a feature that was present in the original Nexus 5. Lastly, a report suggests that both the new Nexus will also not support wireless charging.
There are a few reports contradicting the claims of missing microSD card on Nexus 6P though. Ausdroid reports that Nexus 6P passed through FCC and it comes with microSD card support. The report adds some of the features spotted in the FCC documents including Wi-Fi 802.11 b/g/n/ac; Wi-Fi MIOMO support; Bluetooth 4.0 LE; GSM bands 850/1900; 3G bands; microSD card; GPS with AGPS; NFC, and 3450mAh battery. An XDA Developer forum thread claims that the Nexus 6P will come with OIS feature.
We will have to wait to see what Google has in store for its Tuesday launch event in San Francisco.
["source-gadgets"]