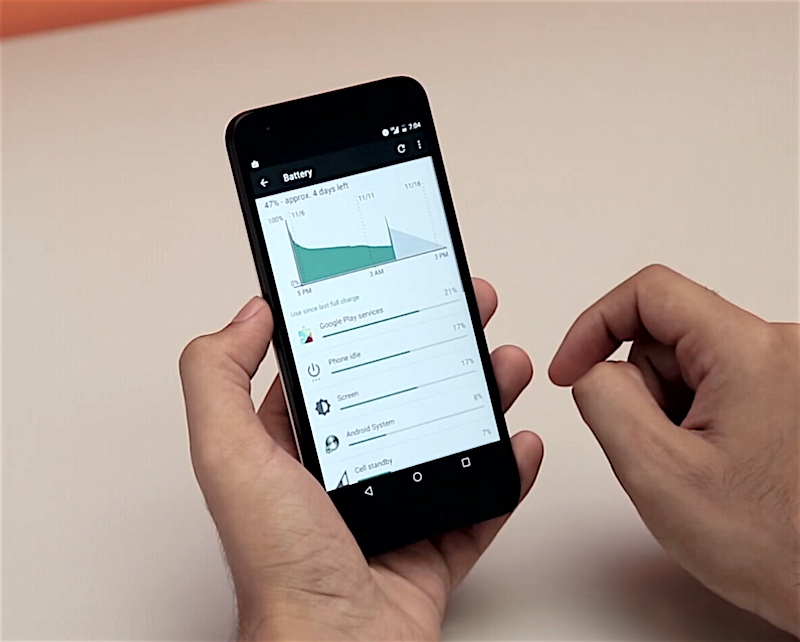 If your Nexus smartphone is having issues fetching notifications from Gmail, Calendar, and other apps, you're not alone. Several Nexus users on Android 6.0 Marshmallow or above are reporting Google Sync issues on their device.
Many users have taken to Google's support forum, Reddit, and AOSP tracker page to report an issue on their Nexus device that is resulting in late or missing notifications for Gmail and other Google apps and services. The volume of complaints hints at a widespread outage.
Gadgets 360 can independently confirm the issue as we are facing a similar issue on a test Nexus 6smartphone. Notifications from Gmail occasionally take hours before showing up on the device. Several Nexus 6P users have also reported the issue. It is worth mentioning that not all users are facing the issue.
While Google is yet to acknowledge the issue, some people believe that the glitch could be stemming from the Doze feature. The headline feature which was introduced with Android 6.0 Marshmallow suspends certain tasks in the background in an attempt to save battery. Many users noted that disabling Gmail and some other Google apps and services from battery optimisation apparently fixes the issues.
"This is the answer that needs to be at the top. Gmail is getting dozed, causing sync to get disabled. Just remove it from battery optimisation and all issues should be resolved," a user wrote on Reddit. "Kind of sounds like the description for Doze's approach to battery life in general," another user chimed in.
Since there's no harm trying it, if you're facing a similar glitch on your device, you might also want to remove Gmail (and any other app impacted with the issue) as well as Google Play Services from Doze. To do this, open app drawer, go to Settings and select Battery. Click the three-dot button (context menu) and go to Battery optimisation. Click on Gmail and select Don't optimise option. Repeat the same with any other impacted app.
This is not the only issue Android 6.0 Marshmallow has caused in the past few months. Some users reported last month that the system clock on their device was mysteriously running slow. Android 6.0 Marshmallow also caused some devices to show washed out colours. The recent Android 6.0.1 Marshmallow update, which introduced the latest emojis and fixed several bugs, reportedly also introduced a new bug – causing the 'Until Next Alarm' feature from Do Not Disturb to disappear.
["source-gadgets"]