The OnePlus 6T is coming this month and that's not a secret, what with the company itself releasing various teasers and slowly confirming some of its features. Today its resident software expert and user experience lead were interviewed for the official OnePlus forums, and they revealed a couple of new tidbits.
First off, you should expect to see "a whole new UI" on the smartphone's version of OxygenOS, OnePlus' skin atop of Android. It's unclear exactly what that means, but the company promises "a fast, smooth & burden-less experience with no gimmicks". The goal here was "to express the OnePlus design language" in the UI, "making this the most distinct and intuitive version of OxygenOS yet", according to OnePlus's resident software expert Szymon K.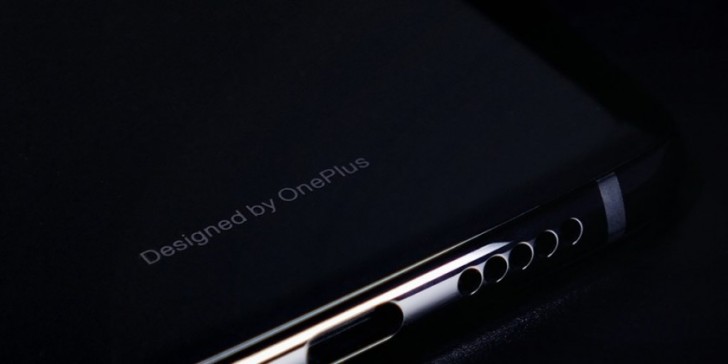 Next up, its home-baked navigation gesture system will be improved. A new gesture has been added – swiping from the bottom of the screen towards the right will quickly switch to the last used app. This feature was previously missing – with the gesture system on the OnePlus 6you couldn't rapidly change between the two most recently used apps, and in fact this was one of the downsides we noted in our long-term review of that device.
It's nice to see this being addressed, but it's not the only thing – you will be able to hold the power button for 0.5 seconds to activate the Google Assistant. This was another sorely missing functionality from OnePlus' first iteration of its gesture navigation. As there is no navigation bar when you enabled it, obviously there was no Home button to long press in order to invoke the Assistant (nor a Recent apps button you could double tap to quickly go back to the previous app).
Additionally, in the new system whenever you swipe up in an app, its window will follow your finger, which makes for a more natural experience. Every swipe was tested over 1,000 times to ensure the motion feels natural. All in all, it looks like the gestures on the upcoming OnePlus 6T will be among the best in the business – enabling them will give you some extra screen real estate (with no navigation bar still present a la Google), and the main problems with the first implementation have been fixed.
OnePlus also says it's put a lot of work into improving the camera, so you can expect to take even better pictures. This interview was focused on software, so we assume those improvements aren't of the hardware variety, more like tweaking algorithms. An "advanced Do Not Disturb mode" is coming too, and an AI-based algorithm will allow the phone to learn when you sleep, when it will minimize background usage and reduce power consumption.
["source=ndtv"]