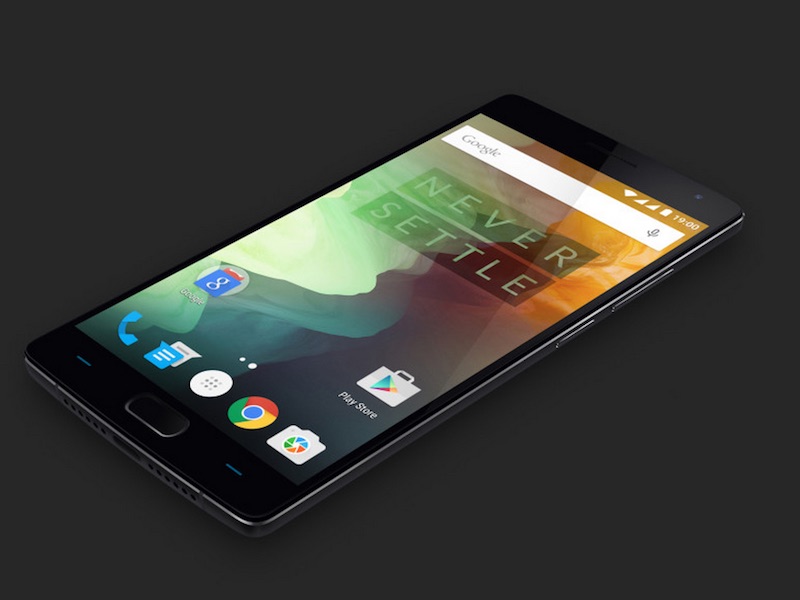 After arriving on Android and iOS, Cortana, the voice-based virtual assistant by Microsoft has now made an appearance on Cyanogen OS v12.1.1. The OS update is gradually rolling out to OnePlus One smartphones now. It brings deeper integration than seen on the Android and iOS versions, as promised in September.
Users report the incremental Cyanogen OS update comes with the build number 12.1-YOG7DAS2K1, and so far, no full ROM builds appear to have been made available. It is not yet known if the other Cyanogen-based devices will receive the update with Cortana integration. For now, OnePlus One users can trigger the voice-based virtual assistant by simply saying "Hey Cortana" from any screen on the handset. It is also possible to change phone settings such as enabling silent mode or changing network modes using Cortana, reports Engadget. Both hotword detection and settings toggle is not possible on current builds for Android and iOS.
Microsoft last month announced that Cortana is now available for Cyanogen OS devices, alongside announcing availability as a general release for Android and iOS users in select regions. Earlier last year, Microsoft announced that it will be bringing Cortana to devices running Android and iOS. The Android public beta kicked off in August, and a limited beta rollout on iOS began last month. While both the versions have left testing phase, they are still only available to users in the United States and China for now.
In November last year, the CyanogenMod community made CM13 nightly builds based on Android 6.0 Marshmallow available to download for select handsets including the OnePlus One. We must point out to users that nightly builds are not stable builds, and are generated/ compiled every 24 hours by developers. The builds are experimental, and while they usually contain brand new features, are usually very unstable. Snapshots builds are more stable, sufficient for general use, but not as stable as release candidate or stable builds.
["source-gadgets"]