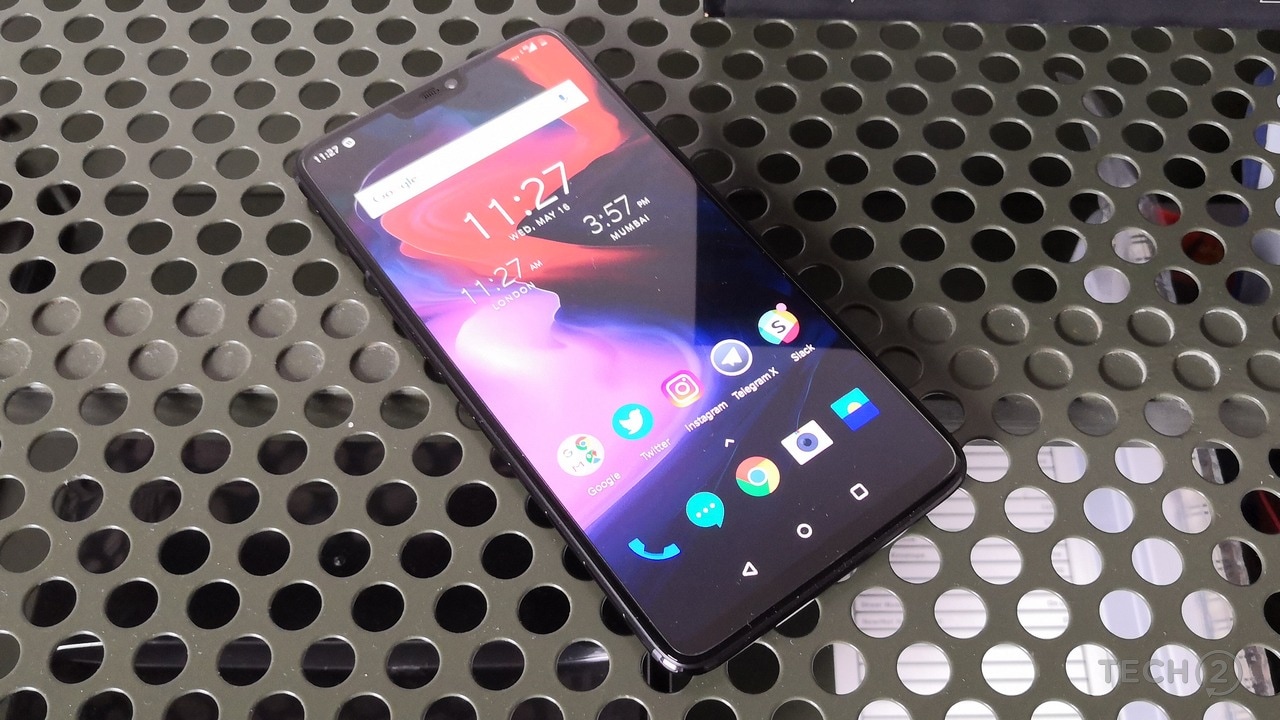 The device as mentioned on the OnePlus forum is said to be flickering between 95-100 percent and users have been noticing this happen in the version 5.18 as well as the 5.19.
According to the report in Phone Arena, users noticed that the flickering happened when they moved slightly. Also, this fight between the brightness levels seemed more noticeable when the screen had a white background or it was brightly coloured.
On 3 August, OnePlus posted some happy news for the users facing this problem. It said that the next OTA update for the OnePlus 6 device will include optimisation for the adaptive brightness feature which will end the flickering problem.
The company claims that the update will be out soon.
source:-firstpost.