Sony has confirmed that moving forward, the company will sell only 'premium' Xperia smartphones in India. The confirmation came from the Japanese company's India head of Xperia business Vijay Singh.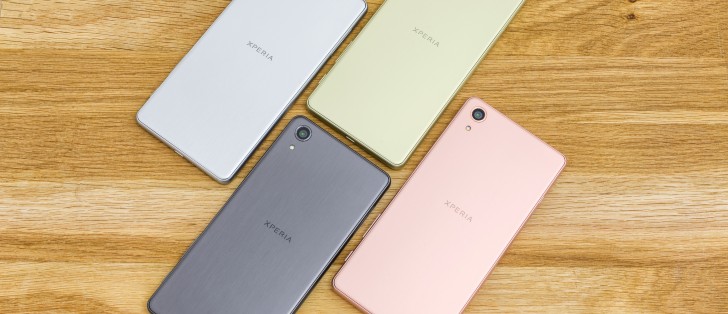 "Sony Mobile drove transformation in FY15 towards a profitable and sustainable company globally including the areas mentioned. As part of our transformation, we are sharpening our focus on select products and sales channels," Jaswal said.
If you recall, earlier last month, it was revealed that Sony will "defocus" on certain markets, including India, USA, China and Brazil. "Considering the recent shift, our marketing strategy will now revolve around offering premium products in the smartphone segment," Jaswal added.
Jaswal said that the move will further enhance the company's presence in the marke
["source-gsmarena"]