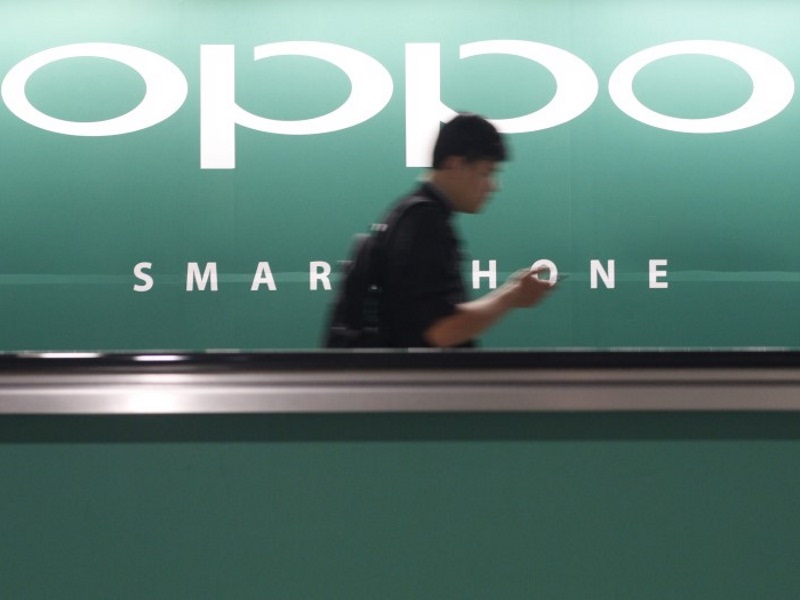 Chinese manufacturer Oppo landed itself in hot water in India earlier this week after a post on social media alleging one of its employees had said "Indians are beggars" went viral. The post, said to be by the company's service team in Punjab, also said that all employees in the team had tendered their resignation. The company, however, says now that the management team and the service team have reached a settlement and no one would be leaving.
An unverified letter signed by members from Oppo's Punjab team dated July 15 began circulating on social media earlier this week after the company allegedly mistreated Mr. Arun Sharma, service manager at Oppo Service Team in Punjab. In the letter, the service team accused the company of making derogatory comments about India and the country's culture.
The letter went on to say that head of managerial departments in Punjab told the service team that they "only work for money," and that they don't have any "dignity and self respect." The letter further alleged that when the employees asked for a raise, they were told that "Indian are beggars always asking for money."
Arun Sharma, an Oppo employee named in the letter, told indianexpress.com that no one in his team has resigned. "We are looking who has done this and will initiate suitable action," he added.
A spokesperson of Oppo Mobiles told Gadgets 360 that the management and the service team in Punjab have cleared the "misunderstanding" and that nobody from the service team will be leaving. The company refused to comment on the authenticity of the letter that circulated on social media.
"We at OPPO India are aware of the recent report related to our Punjab Service team on July 15th and it had been resolved on July 16th," a spokesperson told Gadgets 360 in a statement. "The whole issue was due to the miscommunication between the two parties. The service team was upset over the manager being asked to tender his resignation because of inadequate work performance after several formal warnings for the same. But later, a consensus was reached and the concerned service team is continuing to work with us."
The company added that it has deep respect for India, the country's culture and its employees. "We will try our best to avoid misunderstandings due to any form of miscommunication in the future."
The incident comes months after a Chinese executive at the company reportedly disrespected the Indian flag at the company's Noida factory. Workers at the factory protested the move, and later the company fired the employee who had allegedly torn the national flag.
["source-gadgets.ndtv"]