The rumored pink color variant of the Sony Xperia Z5 has been made official by the company. Sony was already teasing a pink Xperia device for the last few days, and we were expecting it to be the Z5.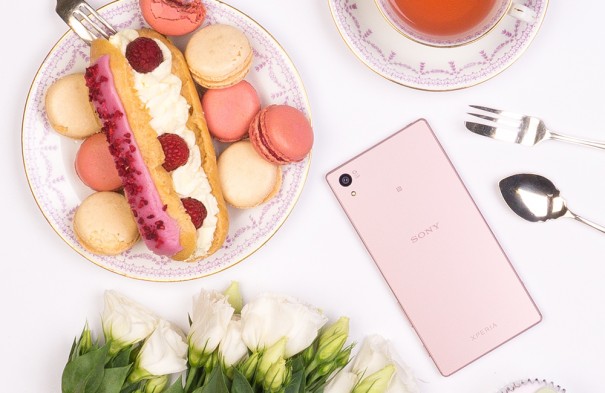 "The new variant uses the same frosted glass finish as the existing phones and combines this with a light dusky pink color palette designed to provide a natural complement to the existing green, white and black options," the Japanese company said in a blog post.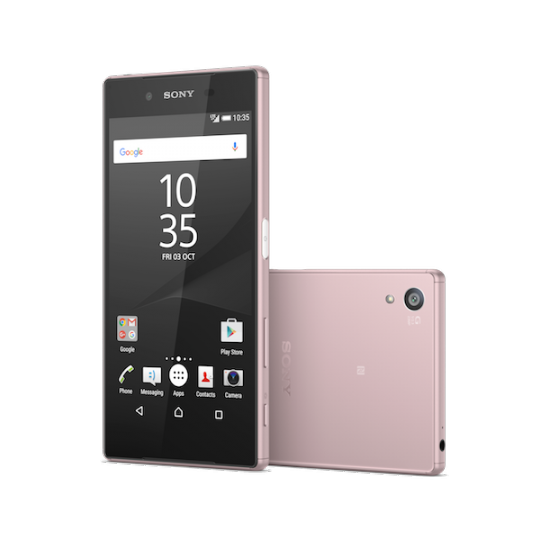 While Sony said the new variant will be available for purchase starting next month, there was no word on how much it will cost. The company also didn't explicitly reveal the handset's launch markets, so we expect it to be available in all the regions where the Z5 line-up is already available.
["source -cncb"]