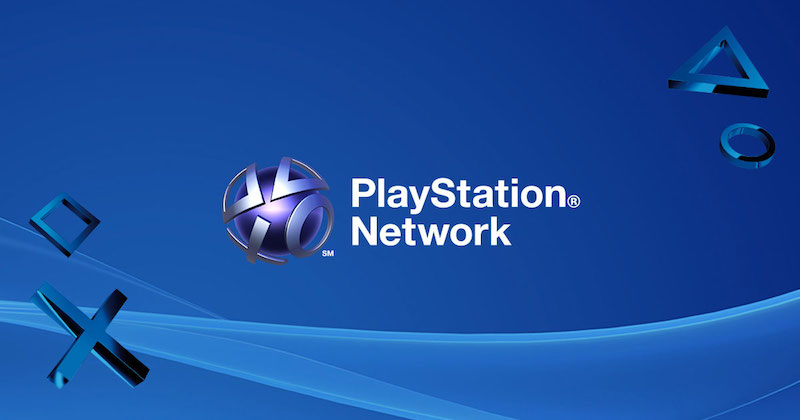 Sony's online gaming service for the PS3, PS4, and PS Vita, the PlayStation Network (PSN), is down for several users. No reason for the outage has been given and Sony itself is unable to confirm when it would return.
The service appears to have been experiencing problems since late Monday, with the companyconfirming the trouble last night. "We're aware that some users are having trouble accessing PSN," tweeted the AskPlayStation account. "Thanks for your patience as we investigate."
Later it tweeted that it's "working on resolving today's issues with PSN."
This isn't the first time PSN has been unavailable to use in the recent past. In 2011 it was down for 23 days due to its security flaws. 2014 saw PSN along with Microsoft's Xbox Live was down due to an attack from hacking group Lizard Squad.
(Also see: Lizard Squad Member Found Guilty of Hacking Into PlayStation Network and Xbox Live)
At the moment though, the service seems erratic. Some like us are able to sign in, while others are not. Those who can, are experiencing little trouble performing regular PSN activities. What's even more confusing is that the network service status makes it appear that everything is functional. The only sign that PSN is facing issues is a message on top of the PSN website which says "PlayStation Network is currently experiencing connectivity issues." Again, it doesn't reveal what is the cause of this or explain why this is happening. Clicking it takes you to the aforementioned network service page.
With the PS4 dominating sales the world over, you'd expect that Sony would use its tremendous lead to bolster PSN which has long been perceived by many as the company's Achilles' heel. This however does not seem to be the case. The company's CES 2016 press event takes place on Tuesday. It will be interesting to see if Sony deems that PSN's outage warrants a mention.
["source-gadgets"]