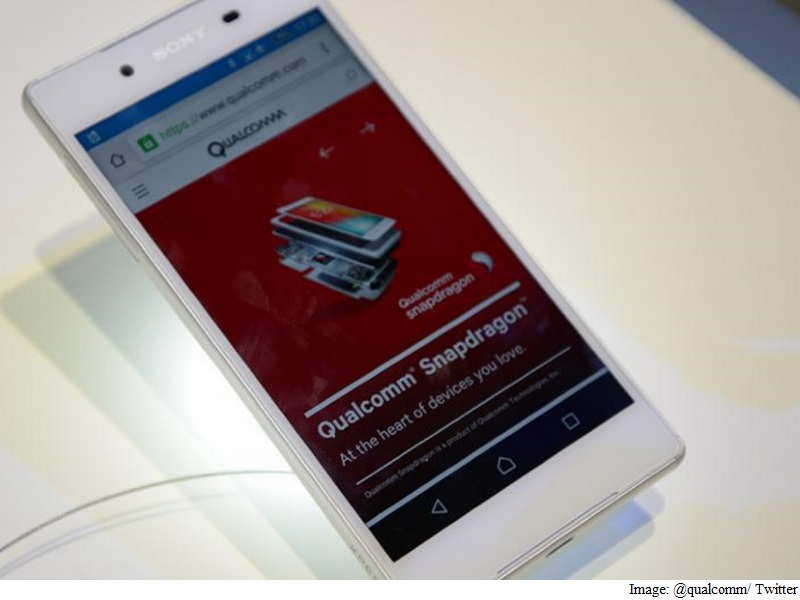 The European Union is preparing an antitrust complaint against Qualcomm over suspected predatory pricing tactics that could hobble smaller rivals, according to three people familiar with the probe.
Regulators are in the final stages of preparing a so-called statement of objections, based on a complaint by a unit of Nvidia Corp., that asked the EU to act against predatory pricing for mobile-phone chips, the people said. Qualcomm designs chipsets that power most of the world's smartphones, licensing its technology across the industry.
Qualcomm would add to a growing list of U. technology companies to face EU antitrust action, following probes into Google, Microsoft and Intel Corp. A statement of objections may lead to fines, capped at 10 percent of yearly global revenue, which can be avoided if a company agrees to make changes to business behavior.
Regulators are less advanced with another probe into whether the company grants payments, rebates or other financial incentives to customers in returning for buying Qualcomm chipsets. Another case that focused on complaints that the company was charging excessive royalties on patents was dropped in 2009.
A draft complaint in the predatory pricing case, formally opened in July, is being discussed by EU officials and it's not certain when it will be issued, said one of the people.
The European Commission declined to comment. San Diego- based Qualcomm declined to immediately comment.
Icera was bought by Nvidia, a maker of graphics chips, for $367 million (roughly Rs. 2,450 crores) in 2011. Nvidia filed a lawsuit against Qualcomm in British courts in September that didn't give details of its claims.
Qualcomm was fined $975 million (roughly Rs. 6,507 crores) in February to settle a Chinese antitrust investigation. It also agreed to offer local companies a discount on technology licensing. The company has also disclosed that it's facing possible investigations in the US and Korea.
["source-gadgets"]