Lottery players are on a rise and the online platforms have only assisted in this rise. Today a person sitting in India where there are certain restrictions on lottery can play international lotteries. As playing online through platforms like Lottoland is perfectly legal, Indians can make the most of it. This platform, which is the world leader in offering online platforms for international lotteries and many others, will be launching in India soon.
People have this special affinity towards the game of chance. The research is going on why it happens but so far nothing concrete has been found out. Meanwhile, the online platform providers are making merry by opening new websites in markets that look promising. that is why Lottoland is coming to the promising market of India.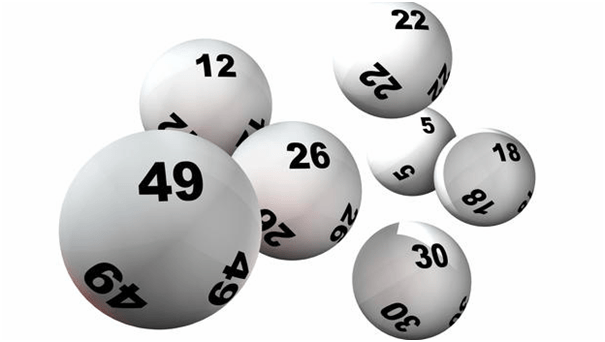 A lot has been already said about the tips or tricks to enhance the winning chances, the strategies to follow etc. But, where to check your lottery results once you have played.
Places Where You Can Check Your Lottery Results
There are many portals and apps, which allow you to check your lottery results easily and quickly. Before we venture into the latest apps, let's see the offline medium too where the lottery results are published.
Lottery Samabad
It is a printed publication house, which also offers the results online for most of the Indian state government-run lotteries. It was established in Kolkata in the year 1992. All lottery results for the states of West Bengal, Bihar and Jharkhand can be seen in it. Now that people prefer apps, they have also provided with Lottery Sambad Mobile App, which can be downloaded for free from Google Play store. The moment the results of a particular lottery are released, you get an alert on the app. You can use this app to check the results of Sikkim, Mizoram, Nagaland and Kerala State Lotteries.
Websites
The online portals or platforms that let you play also display the results of the lotteries. Once you subscribe to their platform, you can check the result of a particular lottery. Here also, you need to key in your number and the portal will check and tell if that number is in the winning list or not.
Apps
The probability of hitting the jackpot are really slim, but still, every year, thousands of winning tickets that can range from few rupees to several lakhs go unclaimed. This happens because people fail to see the results on time. At times, they are not comfortable checking each number manually. It is actually taxing to check each number manually, especially if you have bought many tickets. But, the whole purpose of buying more tickets was to enhance the winning odds and if you don't check the result then all the investment made in tickets will simply go down the drain.
How Do These Apps Help in Looking for Results?
There are many apps in the market, which send a notification once the results are out. But then, you have to check to insert the ticket numbers manually. Though it is better than a printed medium, keying in numbers is a tedious job.
The best one in the market is however advanced and makes things easier for you. All you need to do is scan the picture of your ticket on it. The app will then work on its own recognizing the lottery and the state and then checking if you have won on that number or not.
Thus, in today's scenario, it's best to make use of an advanced app that helps you find the result in an easy and convenient manner.