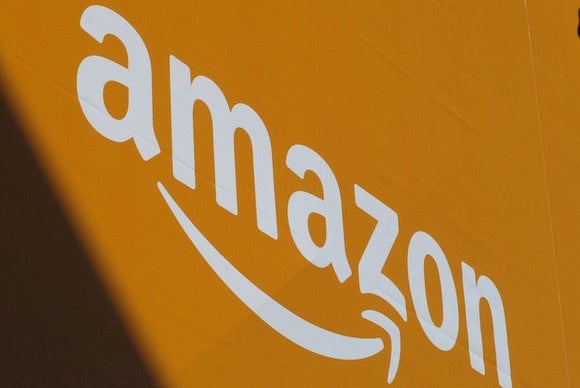 Amazon is no stranger to media streaming, what with its Prime Music and Prime Video services. If a new report is any indication, though, it's about to take things up a notch.
According to a recent report from the New York Post, the company has started work on a full-fledged streaming service similar to Apple Music and Spotify. The streaming service would "feature a much more robust music selection" than what Amazon currently offers through Prime Music, its existing—though somewhat limited—music streaming service for Amazon Prime members.
In addition, the Post notes, Amazon's streaming service would require a paid subscription, much like Apple Music currently does. (Spotify, by comparison, offers a free, ad-supported service tier.) The new music service would be separate from Prime, according to the report, and require a monthly fee of around $10, though Amazon Echo buyers may get a discount.
As for when this new service may arrive, we don't know, but the report says that work toward the service is "still at an early stage," so it may be a while.
The story behind the story: Amazon already has a very strong presence when it comes to selling music. In addition to Prime Music and physical album sales, Amazon also offersan MP3 download service that's similar in nature to Apple's iTunes Store. A full-fledged streaming service would effectively cover all the major music distribution channels for Amazon (with the possible exception of Internet radio, though a streaming service may include that as well). It would also help the company adapt to another shift in habits as listeners move away from downloads and toward streaming, as the New York Post notesin its report.
So although Amazon's new streaming service is a mere rumor at this point, it's the next logical step for the company's entertainment ambitions.
["source -pcworld"]