The Apple Watch – which launched in April 2015 – constituted more than 50% of the smartwatch shipments last year, according to new data from Juniper Research.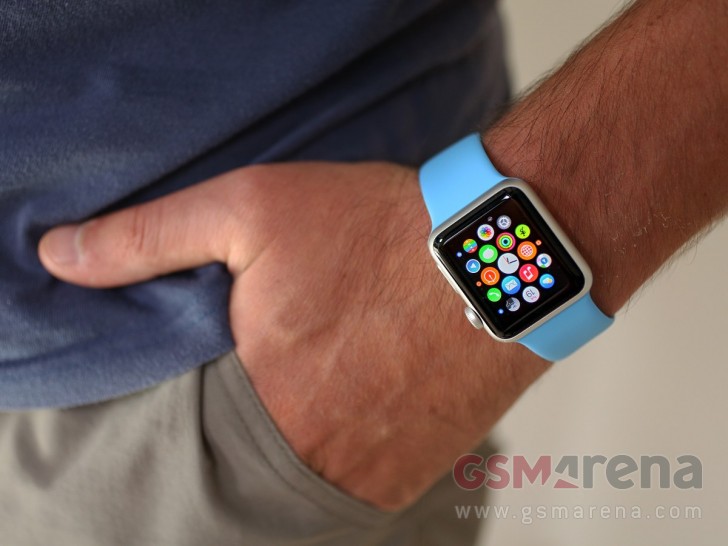 On the other hand, sales of Tizen-powered Samsung Gear S2, which was launched in the month of November, weren't strong despite the smartwatch being largely well received. It was also revealed that the Android Wear-powered smartwatches had a market share (by shipments) of less than 10% in 2015.
The market is being largely driven by cheaper and simpler products, the research noted, adding that aside from Apple, it's the smaller players like Martian and Razer whose smartwatches are selling well.
"The smartwatch is now a category waiting for a market," said research author James Moar. "Newer devices have offered more polished looks and subtly different functions, but no large changes in device capabilities or usage. With smartwatch functions established, it is now up to consumers to decide if they want them, rather than technology companies providing more reasons."
Titled Smartwatches: Clocking the Trend, the whitepaper can be access here (registration required).
["source -cncb"]