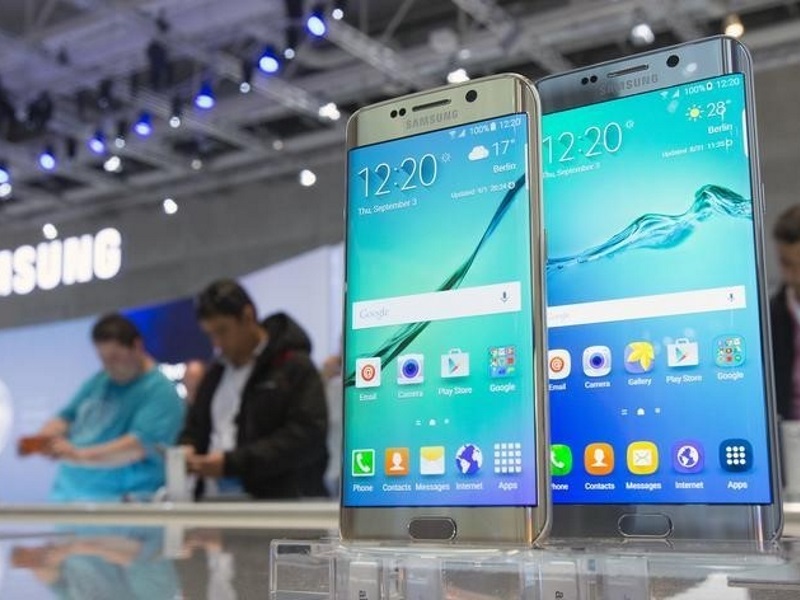 Tech giant Samsung Electronics Co Ltd's long-time handset division chief is ceding day-to-day management of the firm's struggling smartphone business, shifting his focus to long-term strategy amid growing earnings headwinds.
Samsung Group, in its annual personnel appointments announcement, said Dongjin Koh will take over as president of the mobile communications business from J.K. Shin, who will remain head of the overall mobile division for Samsung and focus on long-term strategy and developing new growth businesses.
The shift comes as the world's top smartphone maker struggles to reverse declining market share and profits. Samsung Electronics has continued to lose market share to Apple Inc in the premium segment and to Chinese rivals such as Huawei Technologies Co Ltd and Xiaomi Inc in the lower end of the market.
Samsung has revamped its smartphone lineup, implemented new designs and cut prices for high-end products to boost sales and reverse its handsets earnings decline.
But the latest research data show the company's third-quarter global market share continued to slide from a year earlier.
Koh, previously head of Samsung's mobile research and development, played a key role in the development and launch of premium devices such as the Galaxy S6 and the Galaxy Note 5.
["source-gadget"]