A look back at the past six days.
Dear Arvind Kejriwal, here are ten other ways to help ease Delhi's pollution woes


The Delhi government has decided to move odd or even licence plated cars off the streets on alternate days. It's a bold and a necessary move, but doesn't have all the answers. Read more here.
Why the BJP may not be happy that Rahul and Sonia could go behind bars


Ever since Modi came to power, BJP has been insecure about its handling of the Gandhi family. Read more here.
Does this image from Chennai foretell the future of Mumbai's second airport?


The flooding of Chennai airport should be an eye-opener for the Maharashtra government, which is building an airport on a river in Navi Mumbai. Read more here.
'My daughter must be jiving with joy': Suzette Jordan's family reacts to the verdict in her gang-rape case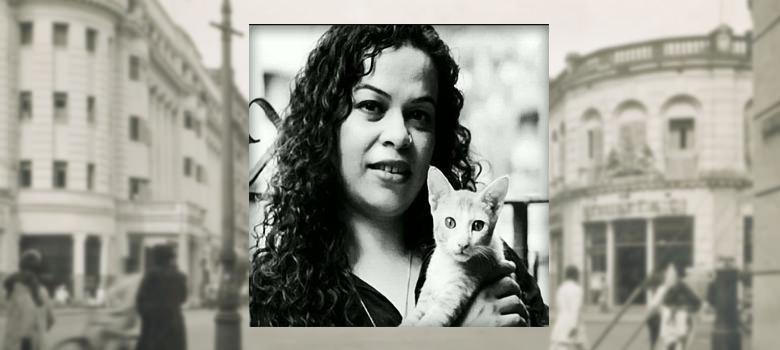 A Kolkata court found three men guilty for raping Suzette Jordan in Park Street on February 6, 2012. Read more here.
Why is industry fleeing Punjab?


Over the past few years, a growing number of companies have shut down or left the state. Read more here.
["source-scroll"]