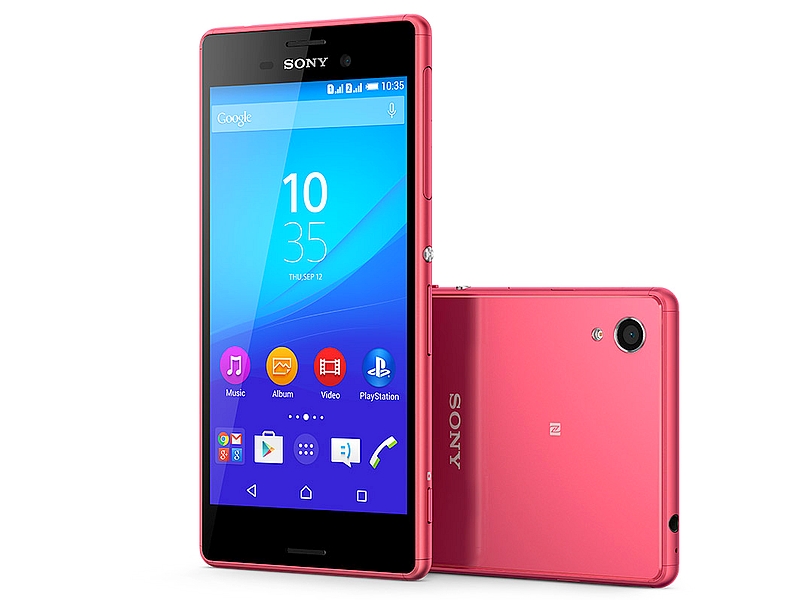 A US federal court in New York on Friday preliminarily approved a nationwide class action settlement against Sony regarding waterproof capabilities offered by certain Xperia smartphones and tablets. The class action lawsuit against the Japanese company alleges that it sold mobile devices that were "deceptively advertised" as waterproof.
Firstly, we need to clarify that the settlement is meant only for customers in the US and not several countries. The lawsuit against Sony claims that the mobile devices from the company have been misrepresented as "waterproof" but are not designed for or capable of ordinary underwater use. It also mentions that "Sony exploited certain international water resistance ratings in order to launch a deceptive marketing campaign promoting the Devices."
The settlement essentially provides for a warranty extension; changes to packaging, labelling and advertising; and a claim process relating to prior water-related warranty claim rejections, as per the class action lawsuit website. Sony has denied these allegations of false advertising and will be settling with the court again on December 1 for final terms, as pointed out in a report by The Verge.
To recall, in 2014, Advertising Standards Authority (ASA) in South Africa asked Sony to stop using the term 'waterproof' to describe its Xperia Z1 smartphone in South Africa after a complaint was received regarding the handset. Further, just one year later, the Japanese company updated its website with a warning that asked users to not use Xperia devices under water (even those that were advertised as waterproof) as it will void the device's warranty. While the aforementioned lawsuit is only limited to the US customers, the company might face similar issues elsewhere if these claims are found to be true.
It is not a new thing for a tech company to make exaggerated claims about their products but its seems like Sony might have to pay heavily if the lawsuit claims are found to be true and the court rules against the company. The list of Xperia devices under consideration include Xperia Z2 Tablet, Xperia Z3 Tablet, Compact Xperia Z4 Tablet, Xperia M2 Aqua, Xperia M4 Aqua, Xperia ZR Xperia Z Ultra Xperia Z1, Z1s, Z1 Compact Xperia Z2 Xperia Z3, Z3 Compact, Xperia Z3v, Xperia Z3+, Xperia Z3+ Dual, Xperia Z5, and the Xperia Z5 Compact.
["source=gadgets.ndtv"]